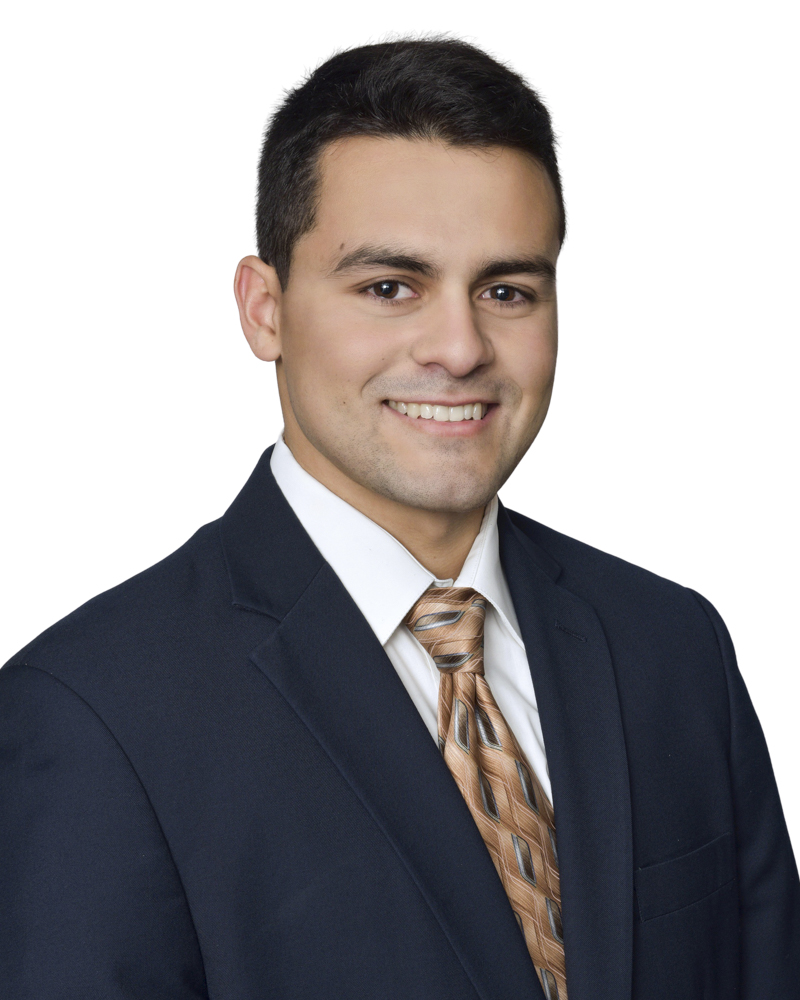 Lance Aligo Promoted to Partner
Last updated on

August 16, 2022
We are pleased to announce the promotion of Lance Aligo CPA,MSA, from accounting manager to partner. Aligo specializes in 1040 tax services for high net-worth individuals as well as real estate taxation. He also provides tax expertise to a cross-section of clients, ranging from manufacturing and trucking companies to professional services.  He will continue to assist clients with business growth, tax planning, and business succession strategies.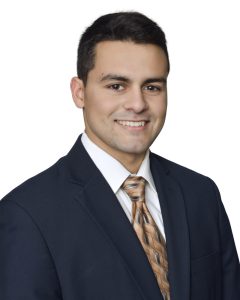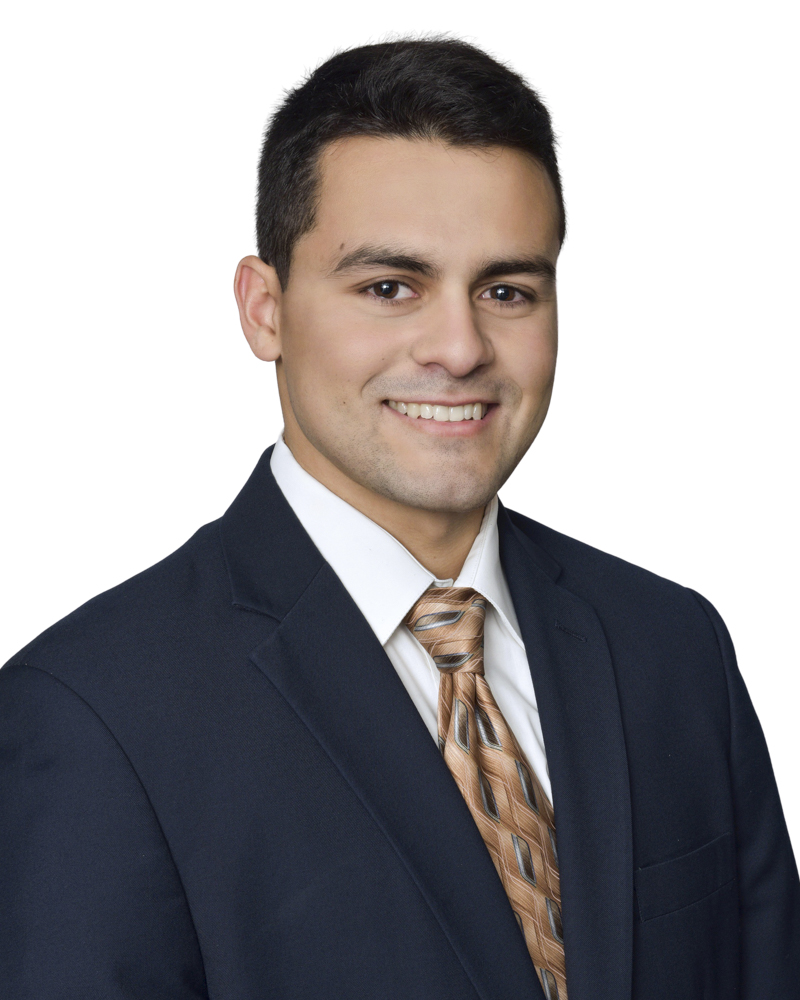 Aligo has been with KRS for seven years. During that time, "Lance became known for being very much on top of seeing to our clients' needs. He's responsive and I trust him with the most sensitive client matters. Through his recruiting and training initiatives, he demonstrates his deep interest in seeing the firm succeed," says KRS managing partner Maria Rollins, CPA, MST.
In turn, Aligo appreciates the contributions KRS has made to his career success. "KRS has always put me in the right position to succeed in my career and I am excited to be taking on a partner role in the firm," he comments.
Aligo also leads the firm's staff development, including recruitment and its successful intern program. He focuses on training and developing the firm's growing team, instilling in them industry and technical knowledge required to suit the firm's extensive client base.
Aligo graduated with a Bachelor of Science degree in Business Administration, with a concentration in accounting, from Seton Hall University in South Orange, NJ. He received his Master of Science in accounting from New Jersey City University in Jersey City, NJ.
Away from the office, Aligo enjoys playing hockey and golf. He and his wife live in Hoboken, NJ.