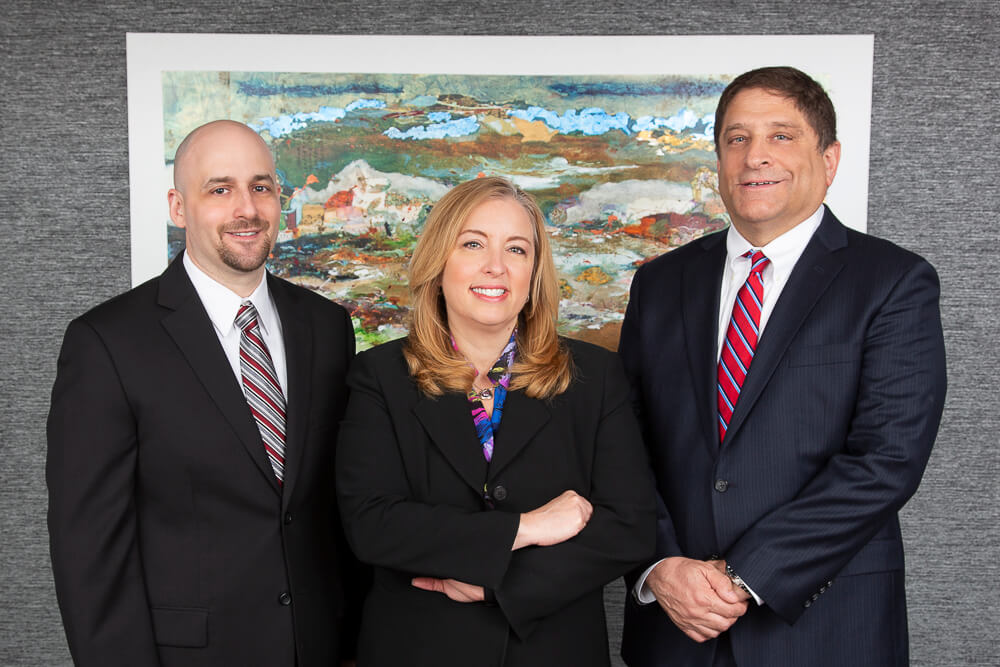 Not just CPAs – trusted advisors.
KRS CPAs™ is best known for looking beyond the financials and advising our clients for the long run. That's why more business leaders turn to us for guidance and strategic planning. What's more, small and family-owned businesses rely on our expertise and insights to help them achieve their growth goals.
We began serving clients over a decade ago with an entrepreneurial spirit, high standards, and solution-oriented expertise. We believe clients benefit the most by having a trusting working relationship with an accountant who provides an independent view to enable better decision making.
Our client base is diverse, ranging from multinational businesses to small, entrepreneurial and growth-oriented companies. We serve clients in the New Jersey metropolitan area, as well as across the U.S. and around the world.
We have earned long-standing, loyal clients among national manufacturers and distributors, staffing companies, health care organizations, real estate firms, closely-held and e-commerce businesses, startups, and more.