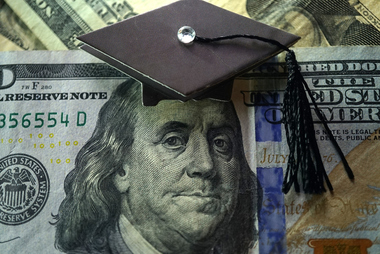 Student Loan Relief: The Basics
Last updated on

September 23, 2022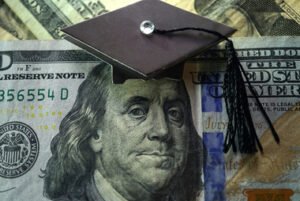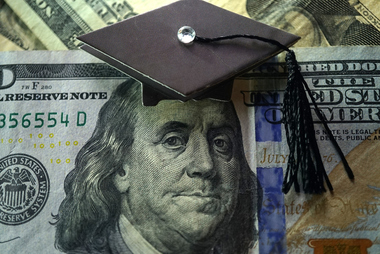 President Biden has announced a new student loan relief program. According to the White House, the new program will "provide targeted debt relief to address the financial harms of the pandemic, fulfilling the President's campaign commitment. The Department of Education will provide up to $20,000 in debt cancellation to Pell Grant recipients with loans held by the Department of Education, and up to $10,000 in debt cancellation to non-Pell Grant recipients. Borrowers are eligible for this relief if their individual income is less than $125,000 ($250,000 for married couples)."
The White House further noted that "[n]o high-income individual or high-income household — in the top 5% of incomes — will benefit from this action. To ensure a smooth transition to repayment and prevent unnecessary defaults, the pause on federal student loan repayment will be extended one final time through December 31, 2022. Borrowers should expect to resume payment in January 2023."
Who's eligible — and how
According to the Washington Post, "most borrowers will be required to fill out a form with the Education Department to certify that they qualify under the new income guidelines. Education officials are expected to provide more information in the coming weeks about where borrowers can fill out the application." Current students are eligible, but loans must have been taken out before July 1 to qualify.
Although not all details are available yet, it's expected that both graduate and undergraduate loans will be covered, including Pell and Parent Plus loans. Those who have loans through the Federal Family Education Loan Program (FFELP) may be eligible, depending on future guidance. No private loans are eligible. CNBC notes that Direct Stafford Loans, and all Direct subsidized and unsubsidized federal student loans are eligible.
Although the loan forgiveness may technically look like income, no income tax will be levied on the forgiven portion.
Details, clarifications and changes may come in the following weeks. Work closely with financial professionals for further information.