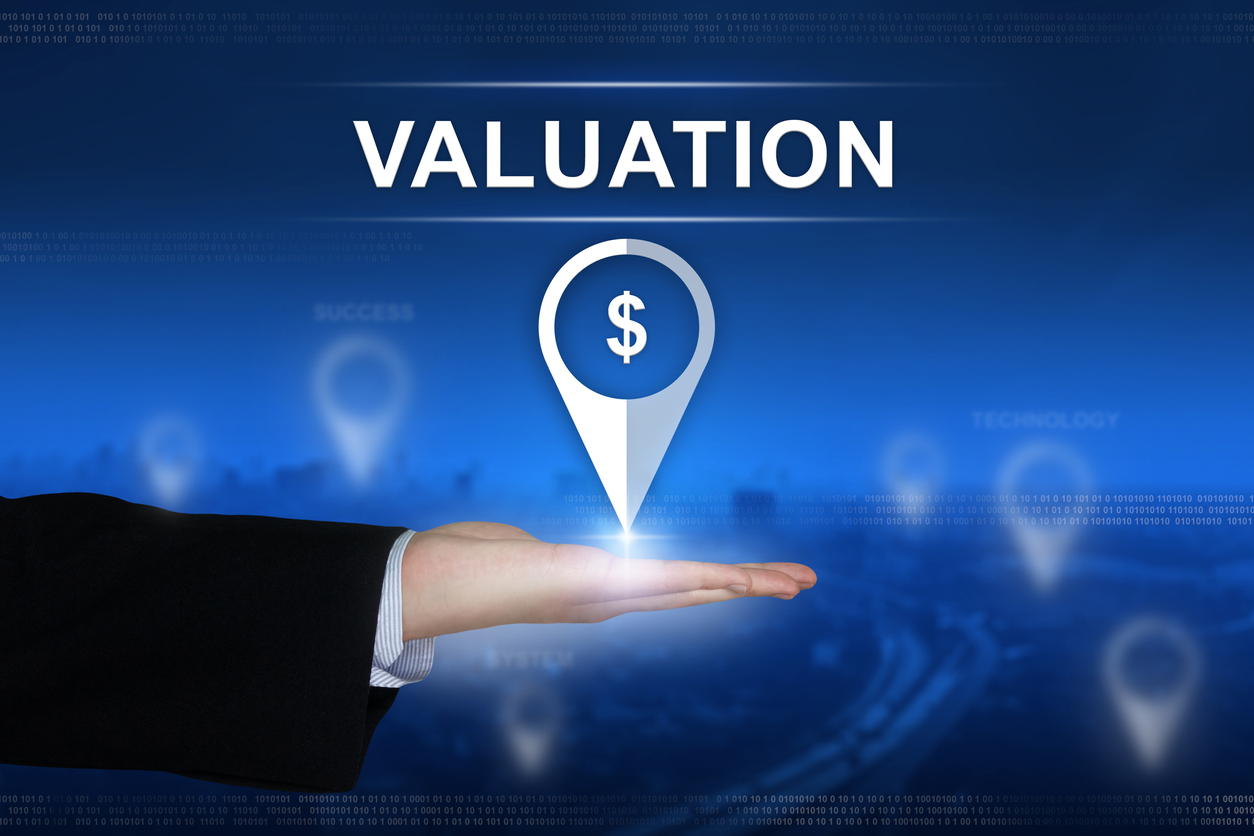 Get the expertise you need for complicated financial matters
Divorce. Buying or selling a business. Partner disputes. Commercial damages. You don't want to face situations like these without a professional who can guide you through the complicated financial issues that are involved.
Turn to the KRS CPAs business valuation team for an independent, third-party analysis and objective evaluation. Our team works to eliminate hunches and guesswork, enabling you as the business owner to know what your business is truly worth. We can identify the tangible and intangible value of your business so that you can negotiate more effectively with potential buyers, investors, lenders, and others.
Thought leadership in business valuation
The KRS team is led by Gerald Shanker, CPA/ABV/CFF, whose long track record of success in this field is continually requested and relied upon by law firms, judges, and insurance companies, among others. Jerry has a deep understanding of what creates and monetizes value within a company. This allows him to advise his clients on how to structure transactions and organizations for growth, profit and value.
Jerry is a thought leader in the business valuation field and has published numerous articles, including
We've got your back
Even if you are not selling your business, there are many reasons why you may need to get an independent valuation for your company. Valuations are typically done for tax purposes, such as estate settlement, income tax or property tax disputes. They may also be done for litigation or to satisfy the annual requirements for Employee Stock Ownership Plans.
Other situations that could require a valuation include:
Mergers and acquisitions
Bankruptcy
Estate planning
Gifting of minority stock interests
Qualifying for a loan
Taking on an investor
With so much at stake, isn't it smart to have a realistic idea of what your business is worth? Find out more about our business valuation services by contacting Jerry at 201.655.7411 or

[email protected]

.
KRS business valuation services include:
Partnership & shareholder disputes
Business interruption claims
Commercial damages
Funds and cash flow tracing analysis
Mergers & acquisitions
Estate & gift valuation
Divorce & matrimonial issues
Succession planning
Buy/sell agreements
Review of the opinions and work product of other professionals