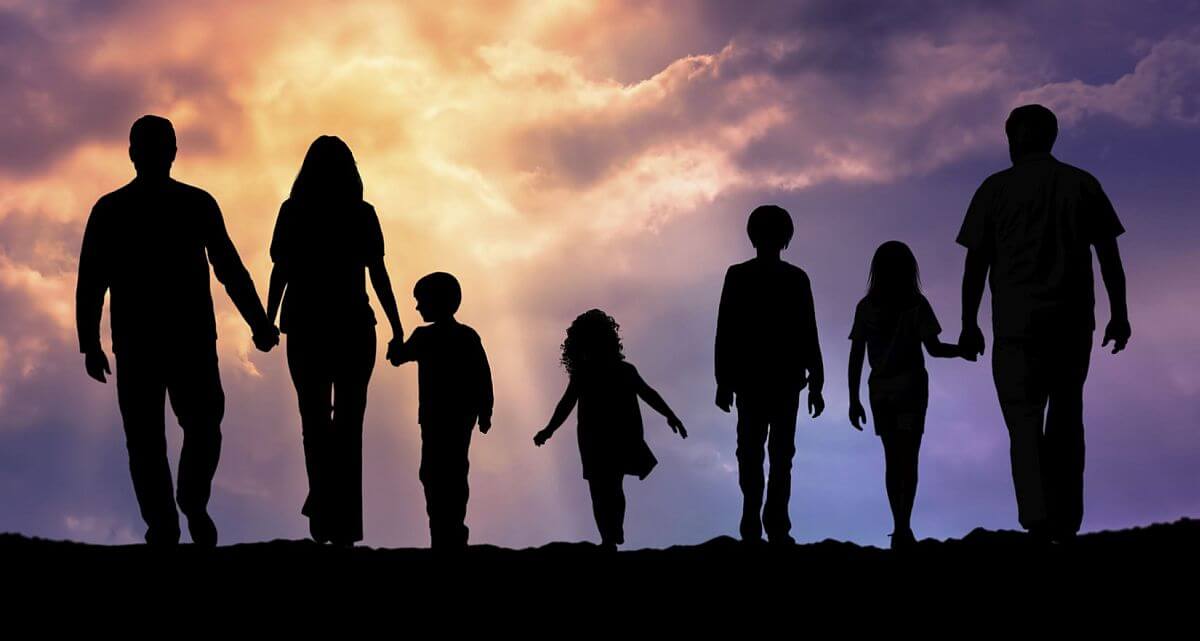 Personal services to help you reach your goals
KRS CPAs serves affluent individuals and families who are private wealth owners as well as business owners and senior management who are responsible for the financial affairs of a company.
We start by evaluating the needs, goals and desires of your family and business to determine what high-touch service model is the best fit. Our team then coordinates administrative, accounting, tax, and project management to create the groundwork for a strategy to help you achieve your goals.
Expert cash flow management
Without constant attention to detail, even the world's wealthiest can experience a cash crunch. KRS provides outsourced accounting solutions, including bill payment, bookkeeping, invoicing and payroll management. We also maintain general ledgers and reconcile accounts against cash flow projections and analysis.
Essential tax planning & compliance
For high-net worth individuals, tax mitigation and compliance strategies are essential. Our tax and accounting experts continually evaluate all the latest techniques and tactics for employing all legally and ethically accepted practices to mitigate tax burdens you may face.
KRS also assists in preparing federal, state, individual, and business income tax returns as well as income tax projections and estimated payments to minimize periodic impact.
If you are currently working with a trusted advisor we will coordinate with them and provide all necessary and requested information to create your tax plan and determine cash flow needs.
Independent investment consulting
KRS has developed close relationships with many money managers and investment firms, representing different styles, disciplines, and risk tolerances. KRS professionals know what it takes to assemble a "viable" investment team. Our independence and objectivity allow us to facilitate relationships on your behalf or coordinate with your current advisory team.
Knowledgeable insurance advisory services
KRS teams with insurance advisors to support wise decisions and policy implementation. If you are currently working with a trusted advisor we are pleased to coordinate and be the liaison with your insurance advisors.
We are advocates for our clients
Our strong advocacy on behalf of our clients begins with a thorough understanding of your goals and what it takes to get you there. We take a comprehensive approach to managing financial matters and have experts in the disciplines required to help you succeed.
We are independent & objective
We are a privately held, fee-based firm working solely on behalf of our clients. We never take payments from third party service providers that could create a conflict of interest with our clients.
We are known for being responsive and following through for clients. Our goal is to make it as easy as possible for you to get the advice and counsel needed, so you can focus on what matters most to you and your family.
"KRS is attentive and knowledgeable and provides good insights and advice. They handle a lot for me: my personal as well as my business accounting."
KRS Family Office Services include
Cash flow management
Investment consulting
Insurance advisory services
Estate, gift and charitable planning