SBA Releases EZ PPP Loan Forgiveness Application
Last updated on

June 28, 2022
Application aims to reduce burden on small business borrowers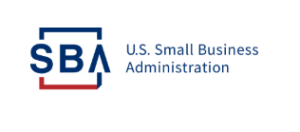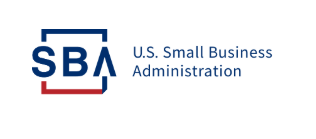 The Small Business Administration (SBA) has released a three-page "EZ" Paycheck Protection Program loan forgiveness application.  The EZ Loan Forgiveness Application is meant to reduce the burden on smaller businesses and borrowers by requiring fewer calculations and less documentation. The new application is part of the SBA's efforts to comply with the Paycheck Protection Flexibility Act (PPPFA), which became law on June 5, 2020.
The EZ Application is applicable for borrowers who meet one of the following requirements:
Applied for the PPP loan as self-employed, an independent contractor, or a sole proprietor with no employees.
Did not reduce salary or wages for any employee by more than 25%, and did not reduce the number or hours of their employees (excepting laid-off employees who refused an offer to return).
Did not reduce salary or wages for any employee by more than 25% during the covered period and experienced reductions in business activity as a result of health directives related to COVID-19.
In addition to the EZ Application, the SBA also revised its full forgiveness application to comply with the new flexibility rules. Both applications give borrowers the option to choose the 24-week forgiveness period or remain with the original 8-week period.
Get assistance with loan forgiveness
KRS professionals are available and happy to assist with loan and grant applications. Visit the PPP FAQs page or KRS' Coronavirus Resources Page for additional information. Please contact us if you have any questions, concerns, or need advisement during this unprecedented time.