Simon Filip, CPA, MST
Simon Filip, CPA, MST, leads the KRS commercial real estate practice and plays a significant role in the firm's private client advisory group.
Simon also writes the firm's blog, Get Real: Real Estate Life Cycle Insights.
Simon has more than fifteen years of experience in income planning, real estate, partnership taxation, business formation, and estate and gift tax planning. His extensive knowledge and expertise ensures that KRS clients are not only in compliance with the ever-changing tax laws, but are using all opportunities available to minimize taxes and retain their wealth. Simon also trains and supervises KRS staff, allowing them to grow and prosper in the firm.
In addition to real estate, Simon has served clients in various industries, such as construction, manufacturing, financial services, wholesale, retail, professional services, automotive, and food services.
Simon earned his Bachelor of Science in Accounting, Masters in Taxation, and Masters of Science in Professional Accounting. Simon is member of the AICPA, the New York and New Jersey Societies of Certified Public Accountants, and Chartered Global Management Accountants (CGMA).
Contact Simon at [email protected].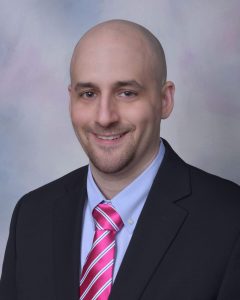 "KRS is known for being responsive and following through for clients, so my goal is to make it as easy as possible for them to get the advice and counsel they need."