Maria T. Rollins, CPA, MST
Maria T. Rollins, CPA, MST, is the firm's Managing Partner responsible for guiding the growth and governance of the firm.  She spearheads our successful Business Development team, Business Insights Breakfasts and marketing efforts, and leads practice management and staff selection and development. Under Maria's leadership, KRS has developed deep relationships with other local businesses and professional firms as well as within the community, all of which have furthered the firm's growth.
Maria also manages the firm's tax practice and spearheads the handling of regulatory and compliance matters arising from state, federal and industry oversight. With 20+ years of public accounting experience, Maria brings her clients extensive knowledge in the complex art of tax planning and compliance, plus an arsenal of proven strategies.
Maria has represented her clients before the most demanding regulatory bodies, including all manner of state and federal tax agencies. She has won significant tax abatements, penalty concessions and favorable audit outcomes for dozens of clients across industries.
Specializing in family-owned and international companies, and start-ups, Maria credits her ability to quickly learn her clients' businesses as a key to her success.
Clients value Maria's ability to think out of the box and council them on complex matters including multi-state, tax nexus issues and 401K ERISA compliance requirements. Growth-minded business owners rely on Maria to develop the optimum mix of specialized business entities, debt and equity positions, and tax minimization strategies to help them achieve their short and long-term ownership goals.
Maria graduated from William Paterson University with a Bachelor of Arts in Accounting and received her Masters of Science in Taxation from Fairleigh Dickinson University. She is a member of the American Institute of Certified Public Accountants and the New York and New Jersey Societies of Certified Public Accountants. She is a member of the NJSCPA State Tax, IRS Cooperation, and Estate Tax Committees. Maria has also served on the Board of Directors for various business organizations.
Contact Maria at [email protected].
Maria is available to speak on a variety of business, tax, accounting and financial topics, including:
What You Need to Know about Tax Reform Legislation
Tax Do's and Don'ts that Keep More Money in Your Pocket
Tax Considerations of Selling Your Business
Practical Tips for Your Finances
The Probate Process Explained: How to Manage the Non-Professional Executor
Financial Aspects of Starting a New Business
Tips for Streamlining Your Company's Bookkeeping with QuickBooks
Lose a Key Performer, Not Your Bottom Line (panel discussion)
Top 5 Key Concerns for Any Small Business (panel discussion)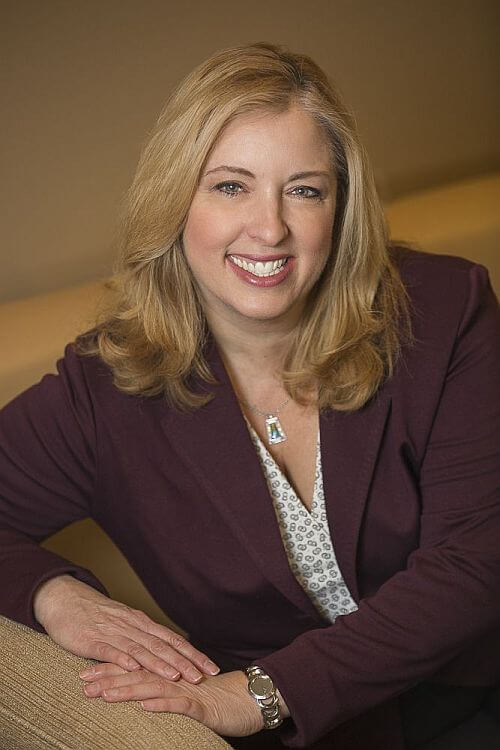 "We were facing a new financial product and Maria was instrumental in helping us streamline the process and get a handle on what we needed to do for a successful product launch."