NY Employers Must Provide Paid Leave for COVID-19 Vaccination
Last updated on

February 25, 2022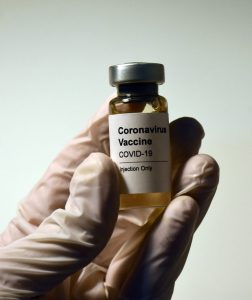 New York State employers must provide employees with up to four hours of paid leave per COVID-19 vaccination. The law takes effect immediately and ends on December 31, 2022.
This leave must be paid at the employee's regular rate of pay.
Employers cannot require employees to use other available leave (sick leave, vacation time, etc.) before providing this leave.
The new law applies to both public and private employers (possible exemptions exist for employees subject to a collective bargaining agreement).
The new law also prohibits discrimination or retaliation against any employee who exercises their rights under this law. At this time, the law does not provide guidance if retroactive action must be taken for employees who have already received the vaccination or what type of documentation employers can request.
Similar legislation is pending in other states and jurisdictions.
Keep up to date on pandemic recovery updates.