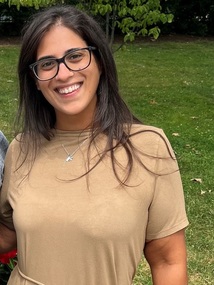 New Administrative Assistant – Kristiana Repantis
Last updated on

October 06, 2022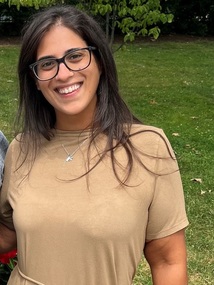 My name is Kristiana and I started with KRS CPA's in September. I will be supporting the team at KRS by helping organizing documents and running the front desk!
I live in Hackensack and enjoy cooking, reading books, hiking, and spending time with my nephews Luke and Ethan in my free time.
My favorite part of KRS so far is how friendly and helpful my colleagues are. From my first day my fellow admin team, accounts, and partners have helped me learn about the accounting industry as I am new to the field. I am excited to grow with the team!