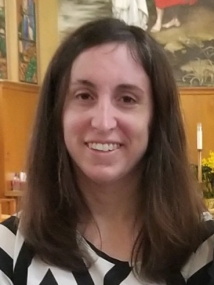 Meet Michelle Calabrese!
Last updated on

October 20, 2022
We are pleased to announce that Michelle Calabrese has recently joined KRS CPAs as a Supervising Senior Accountant.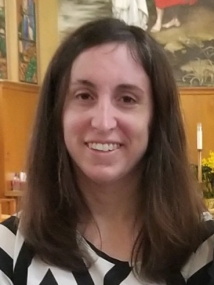 During her time in college, Michelle studied biology. However, after taking the only undergraduate accounting course offered at her university, Michelle discovered her true passion for accounting. In addition to her interest in accounting, she also holds a law degree from Pace University School of Law. Michelle is Certified Public Accountant who brings with her more than 10 years of tax and accounting experience.
In her new role at KRS, Michelle will be responsible for assisting our clients with their individual and business tax compliance needs. She will also collaborate with our accounting and auditing departments to ensure comprehensive client service.
So far Michelle has enjoyed the camaraderie amongst our staff; she appreciates our team effort in working together to provide the best service possible to our clients.