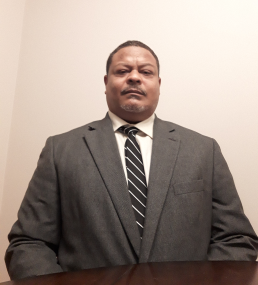 Meet Darius Adair!
Last updated on

October 20, 2022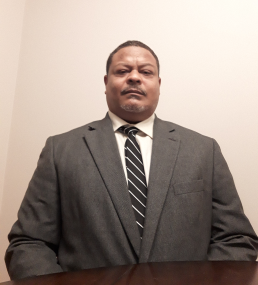 We are excited to introduce Darius Adair who has recently joined our KRS team as a Senior Accountant.
Darius is a Certified Public Accountant who brings with him over 20 years of previous tax and accounting experience to his new position.
At KRS Darius will primarily be responsible for the preparation and review of individual and business tax returns, along with assisting our accounting and audit departments. Darius is excited to gain additional experience assisting the needs of our clients in their various industries.
In his free time, Darius is a fan of traveling, enjoys exercise, and playing billiards.