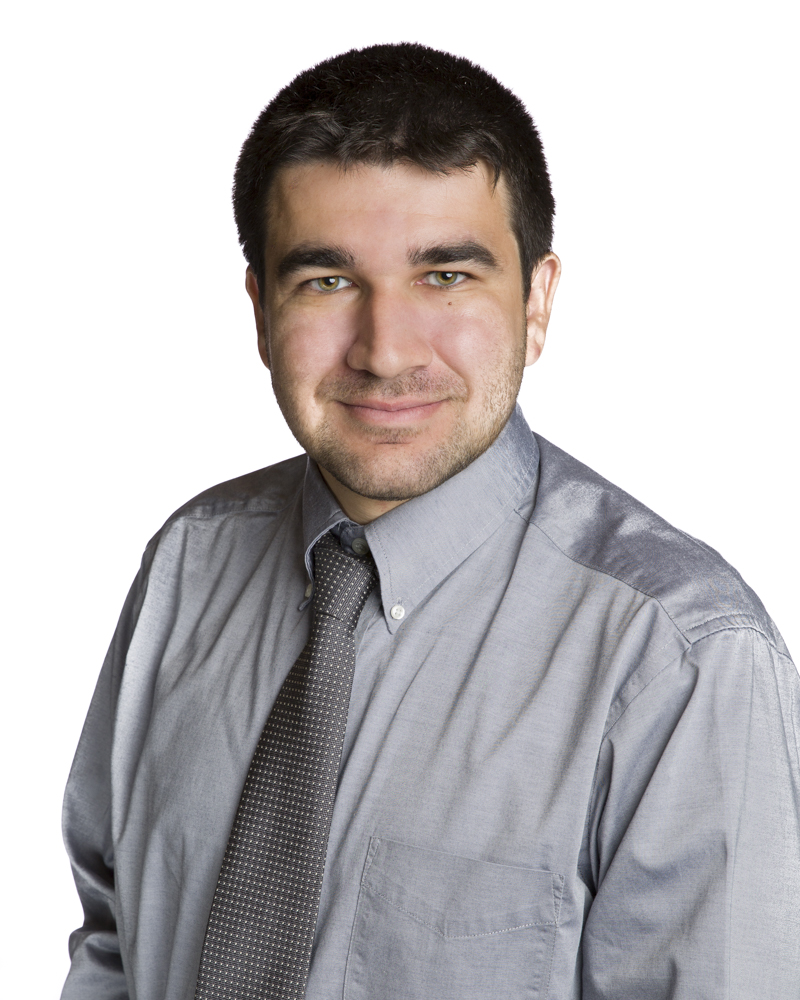 Meet Daniel Perrine, new KRS team member
Last updated on

January 24, 2022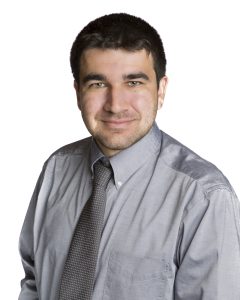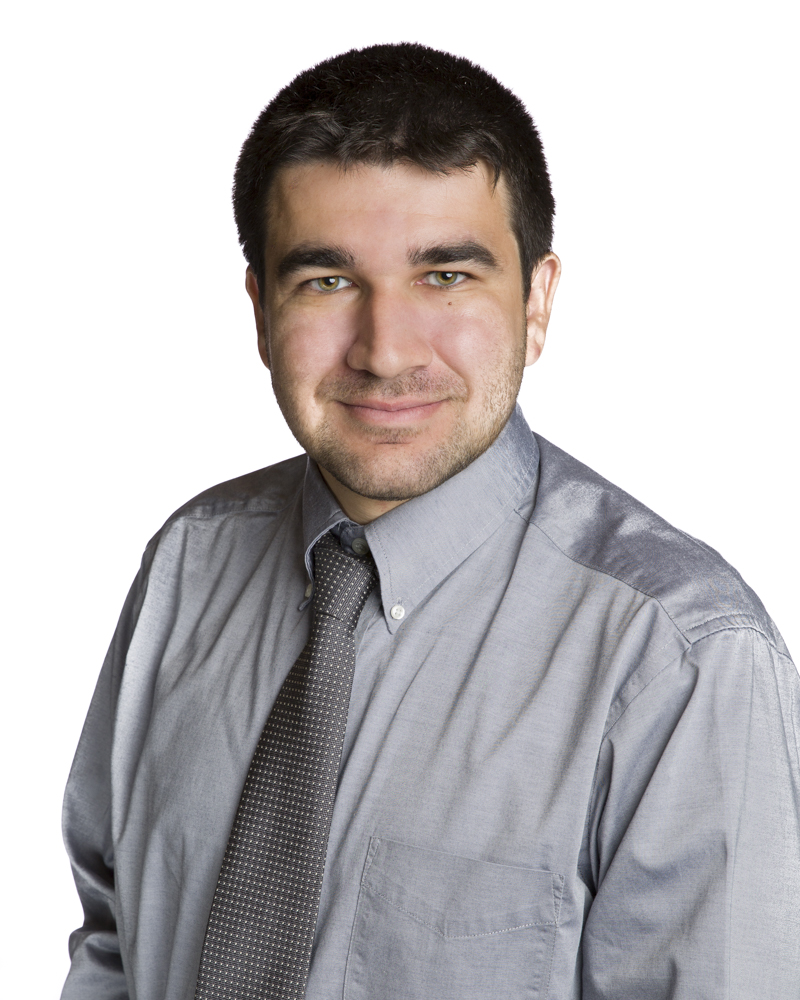 Daniel Perrine joined the KRS team on November 29th, 2021. Here are a few words from Daniel:
"I am a staff accountant at KRS. I perform a variety of accounting and tax assignments. I work on preparing tax returns, trial balances, and financial statements. Other responsibilities assigned to me are recording transactions in ledgers, performing bank reconciliations, and assisting with audit fieldwork.
I graduated from Ramapo College. Both of my parents are accountants, which is why I've always been interested in the field. I have two siblings and am the oldest of my brother and sister. I love soccer and play in a casual summer league, plus pick-up year-round.
I'm new to KRS and I really enjoy working here. I like the range of tasks and assignments that I have to work on. Getting experience in both tax returns and auditing is valuable for me coming out of college. My co-workers at KRS are nice, easy to reach out to, and always ready to help me."