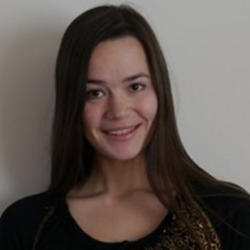 KRS Welcomes Jane Shushunov!
Last updated on

November 17, 2023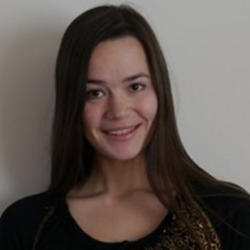 Meet Jane Shushunov! Jane joined KRS on 11-6-23 as our newest Senior Staff Accountant and brings with her 6 years of accounting and tax-related experience. Prior to KRS, she worked as a tax accountant in Wayne, NJ. She has a master's degree in social work, which she obtained in Russia and studied Accounting/Taxation at Bergen County Community College in Paramus, NJ. Jane enjoys guiding and helping people learn how to take care of their finances and her future plan is to pass the EA exam. She'd also like to learn different tax software and gain more knowledge in corporate and trust tax returns. In addition to being an accountant, she has been a real estate agent for almost 10 years.
A fun fact about Jane:  She is a professional swimmer and lived in Dubai for two years. She says she doesn't like the cold weather even though she was born and raised in Siberia!