KRS Insights Webinar: COVID-19 Relief and Payroll Protection Program Updates
Last updated on

April 28, 2022
Join us Tuesday, December 1, 2020, at 11:00 AM and find out what's going on with the PPP program.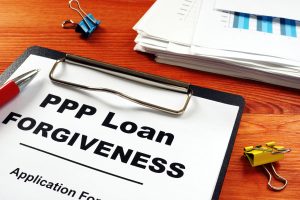 The Payroll Protection Program was established by the United States Small Business Administration in 2020.  Its main purpose was to provide relief for small businesses impacted by the Covid-19 pandemic.
If you are a business owner and a PPP participant, you likely have many questions as the program draws to an end. In this webinar, the KRS CPAs team will provide insights on PPP updates, the loan forgiveness application process, income tax impacts, and future implications.