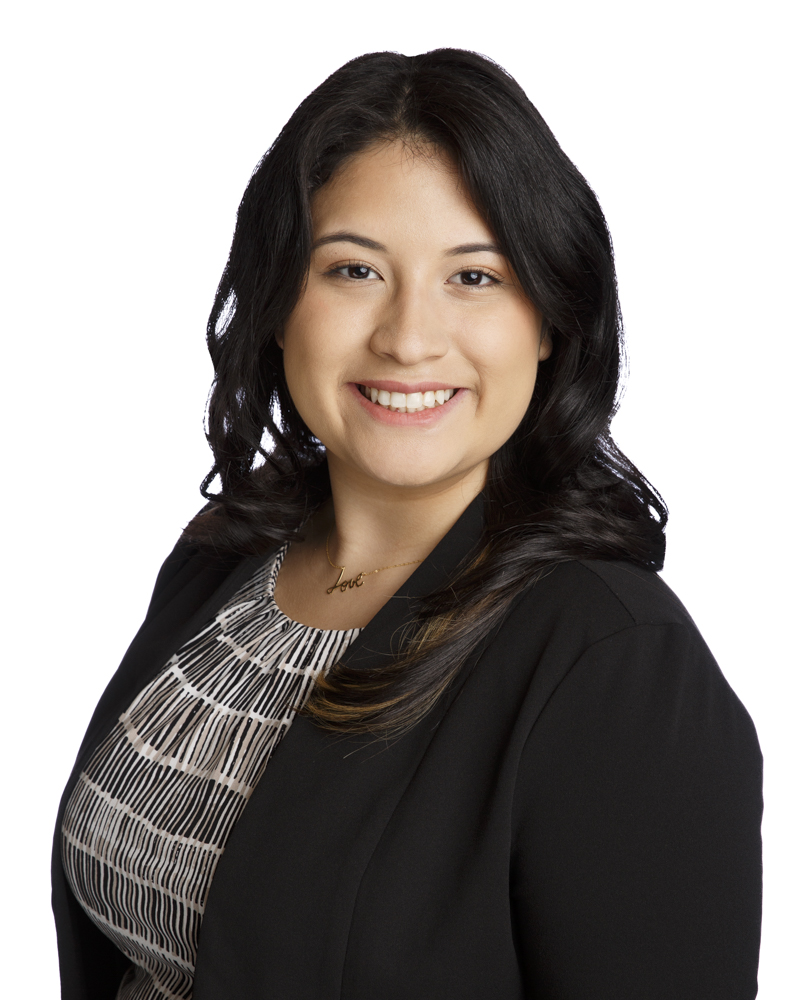 KRS CPAs Promotes Faith Robles to Senior Accountant
Last updated on

July 21, 2023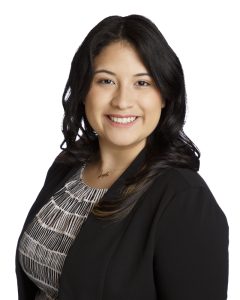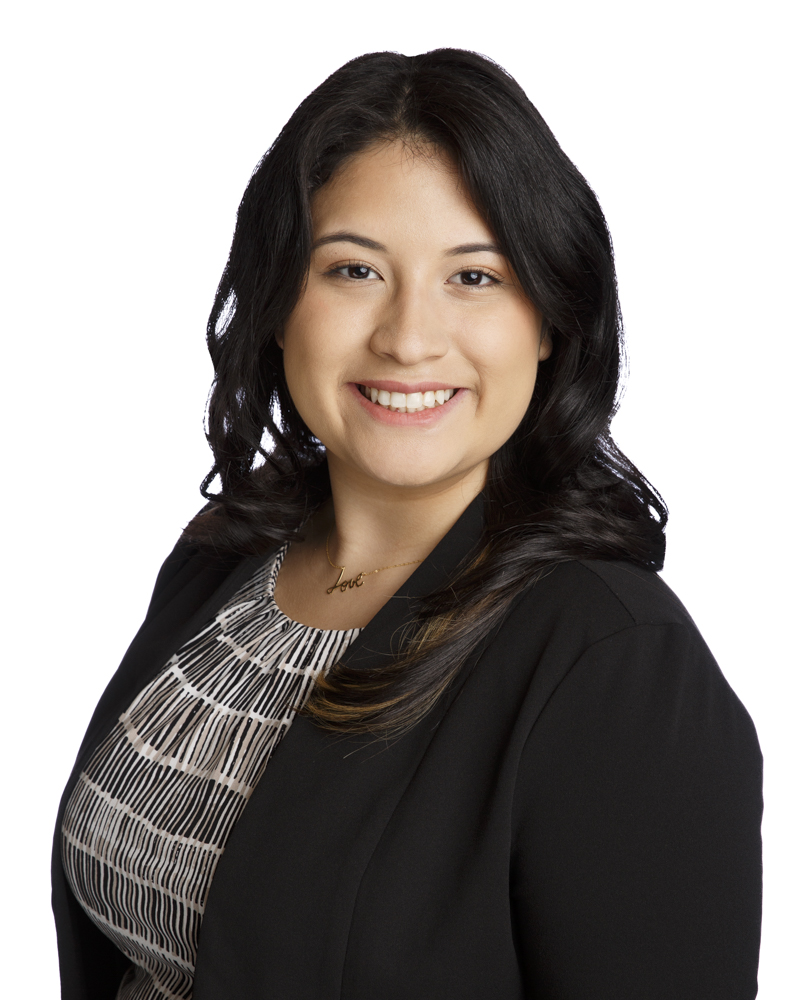 Robles has been with the firm for two and a half years, having started as an accounting intern during the 2021 tax season.
PARAMUS, N.J. (July 11, 2023) – KRS CPAs (krscpas.com), a Paramus, N.J.-based certified public accounting firm, has promoted Faith Robles to Senior Accountant.
In her new role as Senior Accountant, Faith will continue to assist in preparing tax returns, financial statements in audit, review, and compilations engagements. She will also assist in training staff-level accountants and new accounting interns.
Robles joined the firm as a part-time accounting intern for the 2021 Tax Season, one of the most challenging tax filing seasons in recent times.  She was then invited to join the firm in June 2021, after graduating Ramapo College of New Jersey with her BS in Accounting. "I decided to stay at KRS full-time after graduation because everyone was very welcoming and helpful," said Faith. "I could envision myself growing at this firm. I knew I was going to be able to dip my toe into different areas, from tax to audit, and more."
"Faith's promotion is well deserved. She has continuously grown her skills in audit, accounting, and tax-related areas. We are excited to see her take on this new position and look forward to her next accomplishments," says KRS Managing Partner, Maria Rollins, CPA, MST.
"I am thrilled about my recent promotion to Senior Accountant," Faith said. "I'm excited to embark on a journey of continuous growth and learning in the different areas the firm has to offer. Moreover, I'm determined to further enhance my leadership abilities, continue to support my team members, and actively contribute to the firm's mission of delivering top-tier services to our valued clients."
Originally from Teaneck, Faith currently resides in Lyndhurst, NJ, and is studying for her CPA. During her free time, she loves to travel, attend concerts, read books, and spend time with family and friends.
About KRS CPAs
Paramus, New Jersey-based KRS CPAs provides accounting and assurance, business and individual tax services, litigation support, business valuation analysis, estate planning and advisory services to small and medium-sized businesses in New Jersey and the New York metro area.  KRS is well known for helping its clients create the solutions they need for personal and business success.
KRS has been honored by NJBIZ as one of the Best Places to Work in New Jersey for eleven consecutive years, named one of the Best Firms to Work for by Accounting Today, and ranked among the Top 101 Best and Brightest Companies to Work for in the Nation. To learn more about career opportunities at KRS, visit the Career page.
For more information about KRS CPAs accounting, tax planning, and advisory services, please visit www.krscpas.com or call (201) 655-7411.