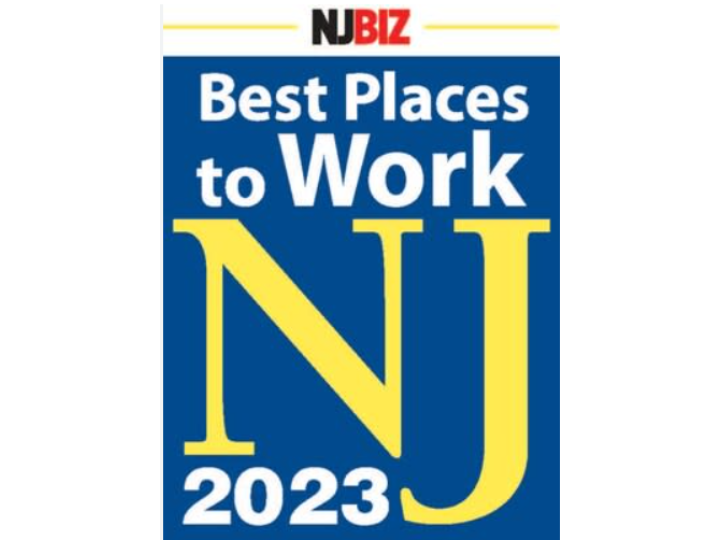 KRS CPAs Named Among 2023 NJBIZ Best Places to Work
Last updated on

October 05, 2023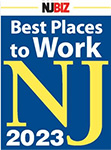 For the 12th year, we have received the NJBIZ Best Places to Work in New Jersey Award for companies with 15-49 employees. The program had an unprecedented number of companies complete the process this year, so we are even more thrilled to have won again.
"We have created a culture where our employees not only enjoy a challenging and rewarding work environment, but also a flexible one," said Maria Rollins, CPA, MST, and managing partner.
KRS offers remote and hybrid work arrangements, which save employees the delays and stresses of commuting, freeing them to spend more time on client matters – and achieve work-life balance.
"We pride ourselves on our 'work hard, play harder' culture that we have maintained even on a hybrid schedule," noted Rollins. To strengthen team camaraderie, the firm holds weekly in-office events featuring different themes and activities. These events are showcased on the KRS CPAs Instagram page.
To support firm growth, KRS is adding senior and staff accountants, as well as bookkeepers. To learn more about current KRS openings, visit our Career Opportunities page.
Honoring NJ's best employers
The NJBIZ Best Places program identifies, recognizes and honors New Jersey's top places of employment that benefit the state's economy, workforce, and businesses. The 2023 NJBIZ Best Places to Work honorees across small (15 – 49 employees), medium (50 – 249 employees) and large (more than 250 employees) employers are determined from none other than their own employees.
The program confidentially collects data, allowing workers to share feedback about their employers, and for those companies to learn from and act on that knowledge.