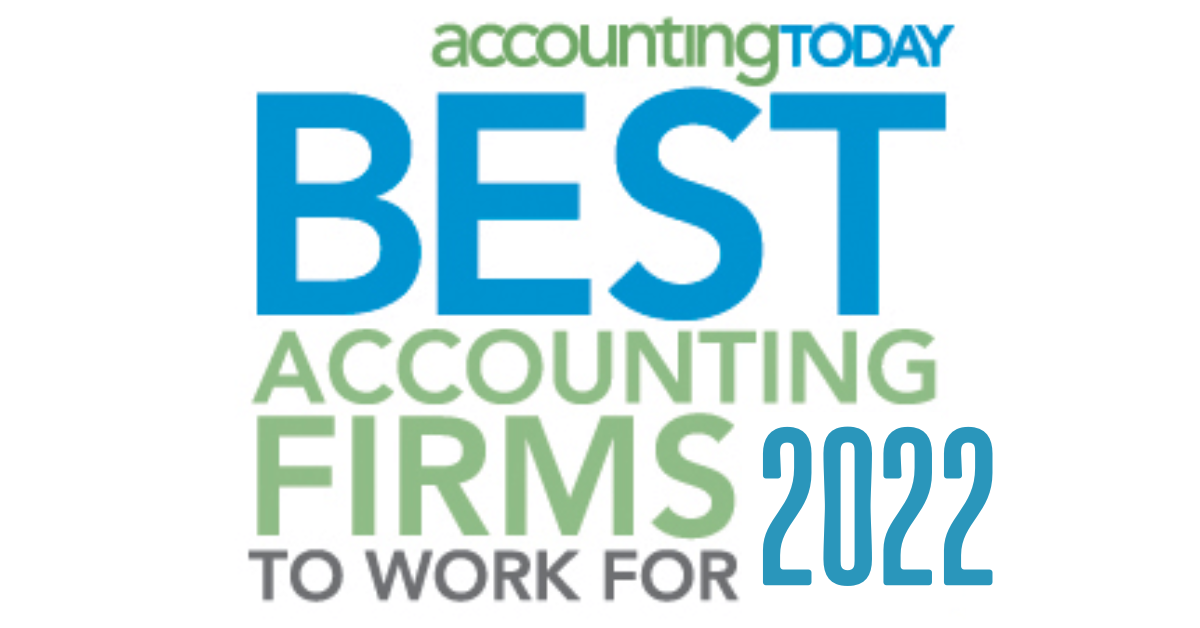 KRS CPAs Again Recognized by Accounting Today for Culture, Flexibility, Competitive Pay for Employees
Last updated on

September 13, 2022
For the eighth year, the firm earns Accounting Today Best Workplaces Award for its exceptional workplace culture and employee focus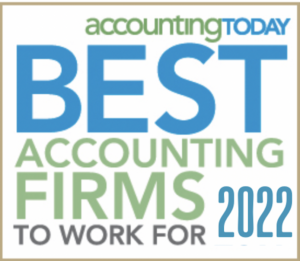 KRS CPAs was named as one of the Accounting Today's 2022 Best Accounting Firms to Work for in the Small Employer Category. This marks the eighth time the Paramus-based firm has received this prominent award.
"What sets the 2022 Best Firms to Work For apart is their motivation to do well by their people. They give their staff freedom to succeed," notes the Accounting Today report.
"We're proud of the positive, supportive culture we have here at KRS. We offer our employees flexible work arrangements, plenty of training, competitive salaries, as well as challenging and interesting work with great clients," says Managing Partner Maria Rollins, CPA, MST. "We also offer Summer Office, Hours, unlimited paid time off, and a top-notch benefits package."
"KRS has always put me in the right position to succeed in my career.  The most important factor is the team I work with every day.  There's a genuine camaraderie among all of us, which allows us to take good care of our clients," comments Lance Aligo, CPA, MSA, who was recently promoted from manager to partner.
Accounting Today, the leading media and digital resource for public accountants, recognizes the best 100 accounting firms in the United States that excel in their efforts to build quality workplaces for their staff.
In addition to the Best Accounting Firms to Work for awards, KRS has been honored with Inc. magazine's Best Workplaces Award, has received the NJBIZ Best Places to Work in New Jersey for multiple years, and has won the NJBIA Award for Excellence for an Outstanding Employer.
For more information about working at KRS CPAs, visit our Careers page and follow KRSCPAS on Instagram.