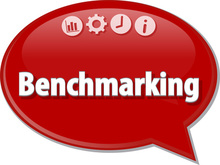 If You Want to Be Successful, You Must Have Benchmarks
Last updated on

July 15, 2022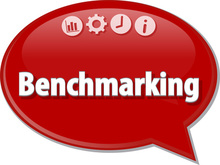 Have you given any thought to how your company stacks up? Are you thinking of purchasing a company, or selling your company, and need to see how you look against industry benchmarks? Perhaps you are doing tax planning and need to get an idea of the value of your business. You might even want to see if your company is operating as efficiently as possible, when compared with similar businesses.
It may not be easy to find accurate, current data that helps you figure out where your company stands today. However, we can help you, thanks to a special arrangement with Industry Benchmarks, Powered by ProfitCents. See how your company compares with the competition and the hard numbers that show you where you stand.
We can help you understand and interpret the Industry statistics. Please call us for a discussion.