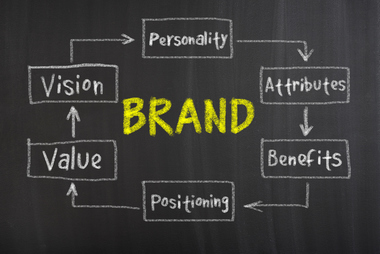 If You Build It, Employees Will Come
Last updated on

August 24, 2023
Who are you, as a company? The overall company brand defines the quintessential qualities of the organization, at large, that is directed to both the general public and all stakeholders, including customers, clients, strategic partners, investors and/or regulators. Employer branding, on the other hand, targets job seekers and employees. It zooms in on the workforce and prospective hires to discover how these groups really perceive your organization.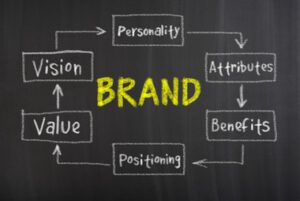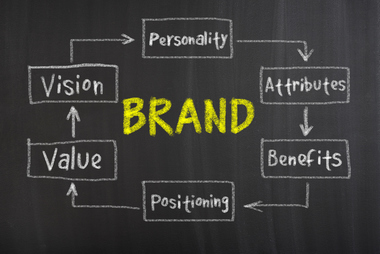 The employer brand communicates every facet of your employees' experience, from work/life balance and social values to hiring and onboarding. Buzzword aside, you are looking to figure out your unique employee value proposition. Employers that establish a successful brand own an intangible asset that can be widely parlayed.
The value proposition is a full package
Every organization needs to take a deep dive and examine itself from the inside out. What special differentiating features does your company offer, beyond pay checks of course, making it a rewarding place for an employee to hang his or her hat? Why should a job candidate choose to work for you and not elsewhere?
Your goal is to position yourself as the employer of choice. If that works, you will spark excitement to differentiate yours from more generic brands. In doing so, you will need to address every touchpoint. Some of the main marketing tools for current and potential employees are:
Job descriptions.
Websites with career pages.
Social media profiles.
Onboarding materials.
Job acceptance and rejection letters.
Performance reviews.
Internal communications, such as newsletters.
The list is long and can be leveraged to construct a powerful employer brand, which then should be constantly promoted. The human resources department is directly responsible for the brand, but other parties also coordinate efforts to help shape a firm's identity, including the C-suites, line managers and the marketing department members.
For example, when management approves benefits, it is up to HR to implement them and create marketing tools to promote them. Recruiters should also put the employer's corporate culture, work environment and reputation into a recognizable brand.
How to build it
The first task is to nail down what your organization stands for both inside and outside the corporation. Sites such as Glassdoor and LinkedIn give a glimpse of outsiders' perceptions. Conducting surveys among employees and job candidates provides further insights. Also, digging deeper into workshops is useful, since culture is so nuanced and subjective.
Compile a list of leading questions and employment topics to be discussed, such as:
What makes us different?
Do we offer unique or unusual benefits?
Are we treating our current employees well and could we improve?
Where should we spread the word about our company?
How do people find out about working for us?
What channels should we use to promote our brand?
Can we measure the results?
Next, it is time to give substance to the ideas and implement an action plan. First among the best practices for successful employer branding is keeping your current employees loyal and satisfied. In today's social media landscape, negative stories can quickly go viral, undermining hard efforts elsewhere. Other practices for boosting the brand are to:
Provide feedback and transparency in interacting with new job candidates.
Support some suitable causes, ideally ones associated with your industry.
Keep active on social media channels and educate your employees in social media skills — post images of your workspaces and group gatherings, employee videos, testimonials and blogs.
Host and participate in public events that can create a positive, enduring impression.
Leverage committed employees as brand advocates.
Measure and monitor all these avenues, focusing on areas such as cost per hire and satisfaction surveys.
Employer branding wins
A good brand yields benefits in cost savings and productivity. The war for talent is fierce, so aim to attract and retain the best candidates to avoid turnover. Extra points gained from a solid, credible reputation count, alongside money spent on salaries and benefits, and help level the field with larger organizations. A wider candidate pool means faster hiring times, as well.
Send a clear message where you excel, including:
Training and development.
Leadership and collaboration.
Quality of products or services.
Stimulating work and environment.
Certain firms have become known as great places to work, whether for their compensation, opportunities or innovative cultures. This is a club you want to join.