COVID-19 Update: Unemployment Benefits
Last updated on

November 11, 2022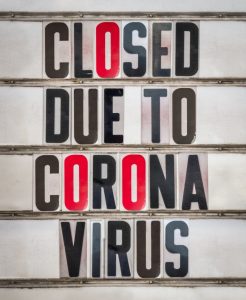 Business owners may be considering applying for unemployment benefits because of a temporary suspension of business operations due to COVID-19.
If you are an owner of a corporation, or you own more than a five percent equitable or debt interest in the corporation, you will not be considered unemployed during your term of ownership. Your claim will not be valid and you will not receive benefits.
Owners are only entitled to unemployment benefits upon termination of corporate owner status or if corporate operations have permanently ceased because of impending dissolution of the corporation. However, the New Jersey Economic Development Authority (EDA) is expected to address the issue at a special board meeting on Thursday according to the NJBIA. We will update our clients as soon as more information becomes available.