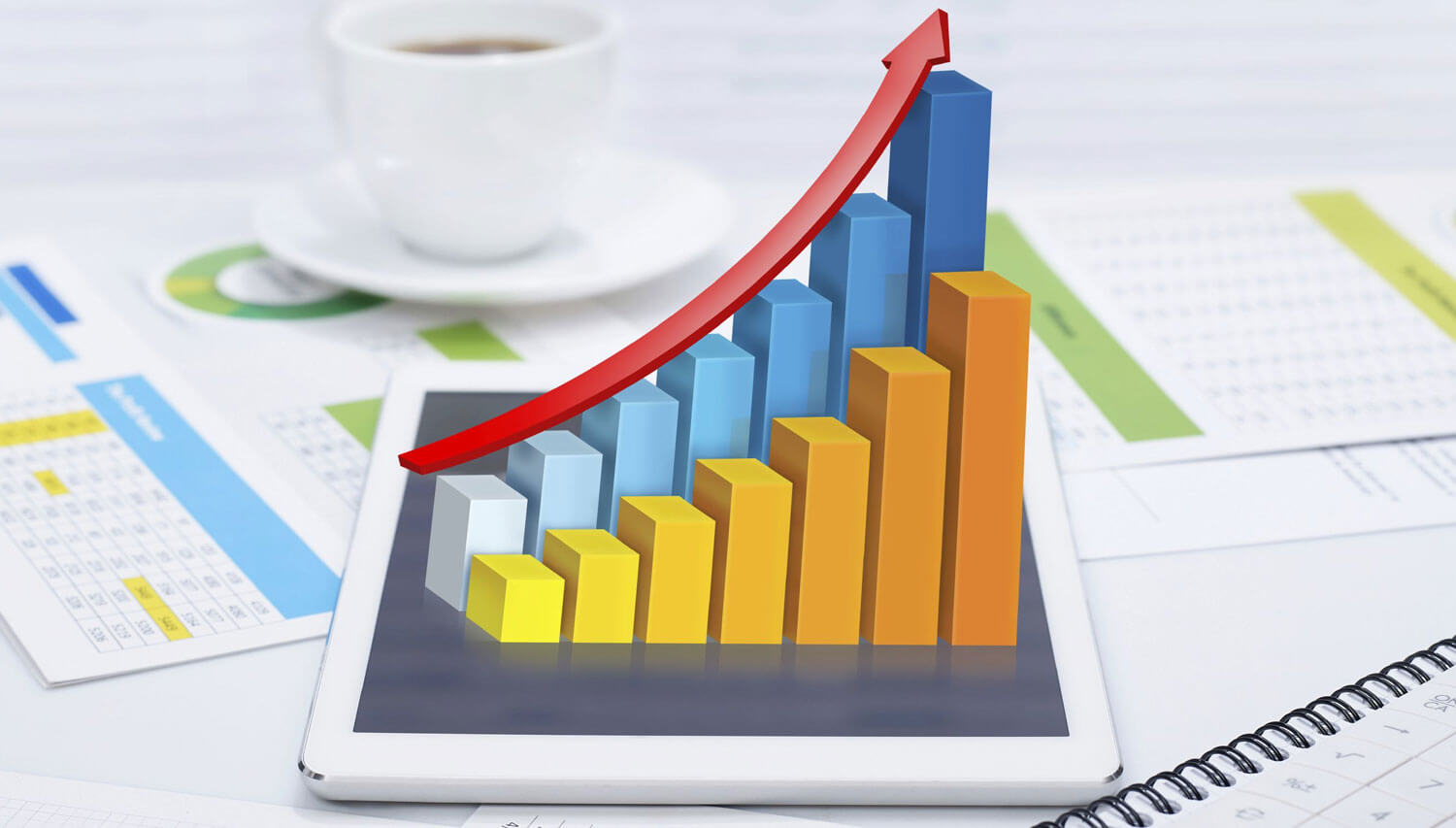 Get insight and guidance beyond the numbers
When you're the CEO or CFO, you need advisors on your team who you can trust for unbiased counsel. Our management consulting clients turn to us to bring clarity to complex issues – and because we're not "yes men" or "yes women." We will challenge your assumptions so that you can more effectively set and achieve your organization's strategic business objectives.
Whether you need KRS to analyze financials for an expansion or merger, review contracts, develop projections for the purchase of a product line, or assist in complex lease negotiations, you can depend on our high-level financial and business acumen. As one KRS client says,
"KRS helped us build our business and has our back. They are always able to clearly present arguments for us to use in our negotiations with government agencies. They understand our world and know how to get us focused so that we can have productive negotiations. They have reviewed our technical lease documents, extracted information and then integrated it with operational expenses to make projections."
Count on your quarterback
You can also count on us to "quarterback" your independent professional team of attorneys, insurance agents, bankers, and pension consultants who will provide expert, critical input to your most crucial business decisions.
If you worry about keeping and protecting your company's greatest asset – your employees – then talk to us about setting up a key employee compensation plan. We will review compensation and benefits plans, and then apply our broad knowledge of the marketplace to ensure your HR leadership team develops plans that attract and retain the employees with the skills crucial to your success. We will also meet with you annually to review key employee payroll and bonuses.
Work with the advisors more lenders trust
Financing can be a complex, yet crucial ingredient to running your business. When you need funding for real estate, plant equipment, or working capital, turn to KRS. We have excellent relationships with senior lenders at national, regional, and local banks and are known among them for our high standards in financial reporting. This means we'll help you put together a documentation package for your loan in such a way that the lenders don't have to come back time and again for more information. When documentation is complete, you can rely on us to assist you in negotiating with the lender so that you get a financing package that works for your business.
Find out more about our management consulting services by contacting Managing Partner Maria Rollins at 201.655.7411 or [email protected].
KRS Management Consulting Services include:
Business Formation and Entity Classification
Profitability Analysis
Revenue Recognition
Contract & Compliance Audits
Operational Audits
Internal Control Reviews
Financing Assistance
Franchising Purchase or Creation
Key Employee Compensation Plans
Growth and Exit Strategies, including:

Restructuring
Succession Planning
Expansion Modeling
Mergers & Acquisitions
Due Diligence