The KRS Insights Breakfast Series resumes on September 21st with an in-depth look at proposed legislation to legalize marijuana in the State of New Jersey.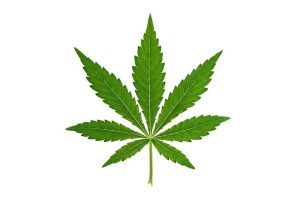 Join us on September 21st as Joshua S. Bauchner, Partner, Ansell Grimm & Aaron Counsellors at Law, discusses the new bills that, if passed, will dramatically expand the legalization of medical marijuana in the state.
This is a must-attend event if you are, or are planning on becoming, involved in any aspect of Cannabusiness. Bauchner, who heads AG&A's Cannabis Law Practice Group, is uniquely positioned to provide relevant insights on these bills, which resolve many outstanding questions concerning the cannabis landscape in the state. He will discuss:
The impact of the Governor's efforts to expand the current medical marijuana program.
Critical provisions of the NJ Marijuana Legalization Act and its companion medical bill.
The role of the Division of Marijuana Enforcement and the licensing structure for growers, processors, wholesalers and retailers.
The requirements for health care providers in prescribing medical marijuana.
This next highly anticipated topic in the KRS CPAs Insights – An Informational Breakfast Series will be held at our office, 80 Route 4 East, Suite 370, Paramus, NJ.
8:00AM-8:30AM        Registration and a light breakfast
8:30AM-9:30AM        Presentation begins promptly
9:30AM-10:00AM      Q&A
Register today. Space is limited and fills up quickly. For more information, please contact Rosi Ventura at 201-655-7411 or [email protected].