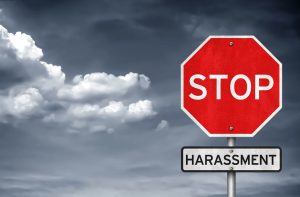 New York legislators have passed a number of initiatives in the wake of the #MeToo movement and widespread allegations of sexual harassment in the workplace, including a law requiring employers to provide sexual harassment training to all workers.
In addition to providing training, New York employers must adopt a written sexual harassment prevention policy and distribute it to employees. As with the training, state agencies will provide a model policy that employers may elect to use. The written policy and interactive training provisions take effect on October 9, 2018.
The New York City Council passed several bills to redress workplace sexual harassment. This legislative package, called the Stop Sexual Harassment in NYC Act, was signed into law on May 9, 2018 by Mayor de Blasio.
The act requires New York City employers with 15 or more employees to provide annual interactive training to prevent sexual harassment for all employees, including interns and supervisory/managerial employees. The effective date of annual interactive training requirement is April 1, 2019.