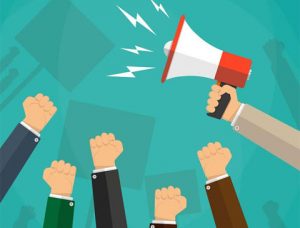 KRS CPAs is pleased to announce the launch of our new KRSCPAS.com – a streamlined, user-friendly and mobile-accessible site loaded with tax guides, checklists and other resources to help you.
We have also launched three new blogs to help keep you current on important business trends. You can easily subscribe to one or all three, depending on your company's interests. Written by our firm's experts, the blogs include:
Get Balanced – focusing on making business easier
Get Value – providing business valuation insights
Get Real – offering real estate life cycle knowledge
In each post, you'll get valuable insights on the latest developments in these specialty topics, so that you can run your business more successfully. Here's a sneak peek at some of the newest blog posts:
In Get Balanced, you'll learn 4 important tips for making bank statement reconciliation easier and more accurate.
Get Value shares the 6 business situations for which you must have an accurate business valuation – if you are purchasing or selling your business, this is a must-read!
A Get Real post discusses the benefits to property owners of a popular asset depreciation technique called cost segregation and how it can reduce the property owner's tax obligation and increase cash flow.
It's easy to subscribe to these helpful business blogs. Simply click on these links to add your email address: