NJ's Pass-Through Business Alternative Income Tax Act can help business owners save millions annually
In place for the first time with the 2018 tax year, the Tax Cuts and Jobs Act (TCJA) made many amendments to the Internal Revenue Code and changed how we filed our income tax returns.
One significant difference was the $10,000 cap on the State and Local Tax (SALT) deduction. Well before the enactment of the TCJA, it was known this cap would be a problem and was a concern for high and moderate income taxpayers.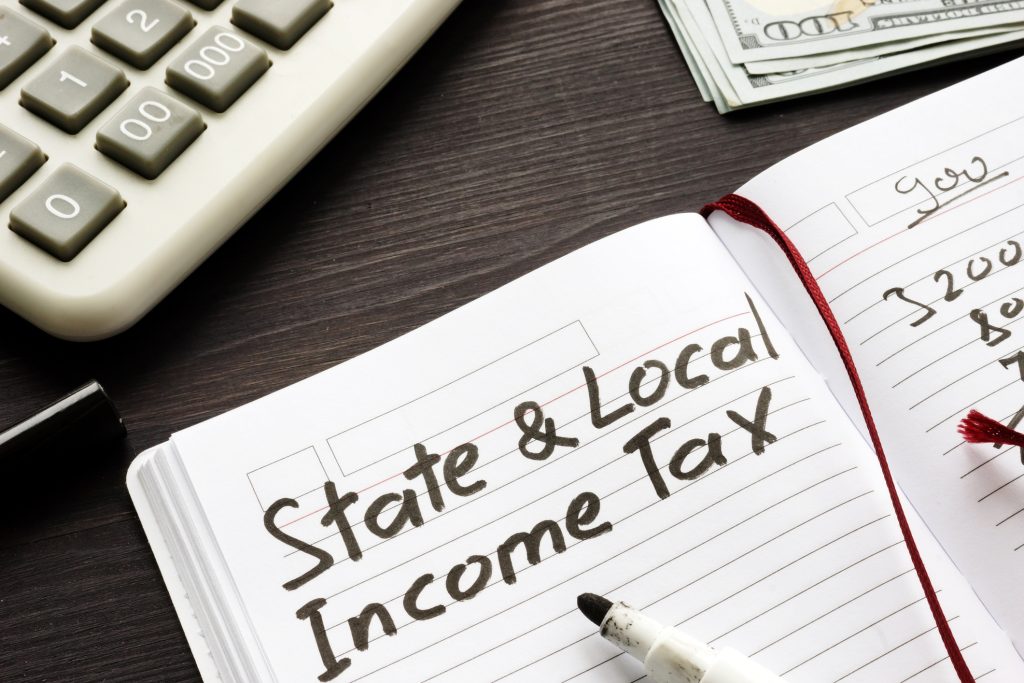 Several different state legislatures have been working to find ways around the cap. One such proposal has worked its way through the New Jersey state legislature with unanimous support from both Houses, and Governor Phil Murphy recently signed the bill into law. It is called the Pass-Through Business Alternative Income Tax Act.
The new legislation mirrors what five other states have already enacted and goes into effect in New Jersey for tax years beginning on or after January 1, 2020. It allows income taxes to be paid directly by pass-through entities instead of by their members at the individual level, provided that the entity has net income and the distributive proceeds creates a tax liability for one of the members.
The election is done annually and can be made by S Corporations, partnerships, and LLC's with two or more members.
State income tax credits
If the election is made to be taxed at the entity level, the amount of tax for each member is based on their share of distributive proceeds. Since New Jersey entity level taxes are added back to business income for members, they would receive a state income tax credit to be used on their personal income tax returns. The credit is refundable and the amount would be equal to the member's pro-rata share of taxes paid by the business.
Business owners are expected to save hundreds of millions of dollars each year because of the pass-through act. The New Jersey Society of CPAs is among many sponsors who have thrown their full support behind the legislation.
The bill is thought to be "IRS-proof," but it is currently unclear what the IRS' response will be. There will be modifications as we await word from the IRS and the state works on issuing forms and regulations.
The graduated tax rate schedule for each member's distributive proceeds is as follows:
• 5.525% if $249,999 and below
• 6.37% if between $250,000 and $999,999
• 8.97% if between $1,000,000 and $2,999,999
• 10.75% if $3,000,000 and above
Get Help with SALT
Rather than guessing about how the Pass-Through Business Alternative Income Tax Act applies to your situation, why not let the experts at KRS CPAs help? Contact Craig DiGennaro at [email protected] or 201.655.7411.