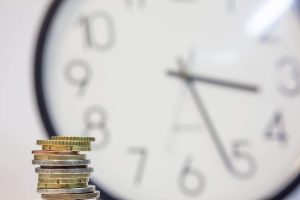 If you are subject to NJ state employment insurance, New Jersey will be mailing you the annual Combined Assessment Bill and Rate Computation notice (SUI) in early July. This is a combined bill for seven different assessments levied by the state.
Payment is due 30 days from the mailing date of the notice. If the agency receives payment after the due date, they will assess interest at the prevailing rate from the due date to the date the payment is remitted.
The New Jersey Combined Assessment Bill and Rate Computation will not be included on the SUI return. The only notification that you will receive about the amount due is on the notice issued by the agency.
We've got your back
If you have any questions or need assistance, please contact KRS CPAs at (201) 655-7411.