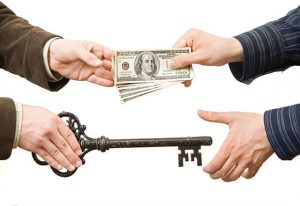 KRS CPAs partner Maria Rollins, CPA, MST will speak at a workshop entitled "The Transaction of a Lifetime" on Thursday, June 23, 6pm, at the Arcola Country Club in Paramus. As one of three expert panelists discussing exit strategies for middle market business owners, Rollins will talk about tax considerations and financial record keeping for selling a business. Register by contacting Jennifer Carriel at 201.655.7411 or [email protected].
"Business owners who are ready to retire and sell their business often don't take the time they should to plan their exit. Two big factors they need to consider are the state of their financial records and what strategies they can implement to minimize taxes," says Rollins. Her firm often serves as trusted advisors, helping owners plan for the future of their businesses.
Middle market business owners who attend this free workshop will also learn how they can:
Determine and maximize the value of their business before they sell or partner;
Understand the mergers and acquisitions marketplace and assess the pros and cons of available options;
Identify potential buyers;
Use seller financing, installment sales and Escrow amounts;
Organize an advisory team to guide them through the strategic partnering and exiting process.
The workshop is sponsored by The Hudson West Group at Morgan Stanley. Cocktails and hors d'oeuvres will be served. Register now.