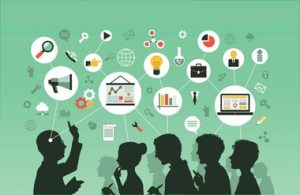 Maria Rollins, CPA, MST has been invited by Kim Luthy of Allied Wealth Partners to participate as an instructor for Business University.
Business U is a comprehensive course to help you see the big picture when it comes to business planning and growth.
The goal of this two-part educational series is to help align the business owner's personal and business goals. If you are a busy business owner who wants to learn how to get the most out of their business, this course is for you!
"In my years of practice, I have witnessed so many business owners do it wrong and I am excited to provide this information to help those in attendance get the most out of their business," Rollins said.
Business U will provide you with the information to make financial decisions that will impact your business as well as provide a financially secure future for yourself. After all what are we all in business for?
This course is scheduled for September 20th and 26th in Parsippany. For more information and to register, visit the Business U Page.