One of the greatest challenges facing a family business is planning for business succession. Properly coordinating your business and estate planning is a must, but where do you get started?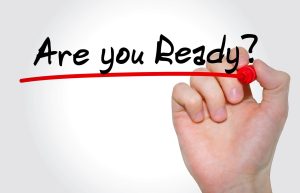 Join KRS partner Jerry Shanker, CPA/ABV, MST, as he co-presents the Business Succession Planning Workshop with George Lee, Vice President of MassMutual NJ-NYC, and Jeff Hollander, Attorney and Assistant Vice President of MassMutual.
They will present best practices for family business owners on business valuation and succession planning.
Business Succession Planning Workshop Dates
The workshop will be held in two separate sessions to accommodate all attendees:
Session 1: July 9 from 7-9pm at the MassMutual Secaucus office, 300 Lighting Way, Suite 320, Secaucus, NJ
Session 2: July 23, 8-10am, at the MassMutual Bridgewater office, 1140 Route 22 East, Bridgewater, NJ.
Limited seating is available. Please RSVP to Nadia Wong at [email protected] or 917.825.9925 by July 3 for Session 1 and July 19 for Session 2.