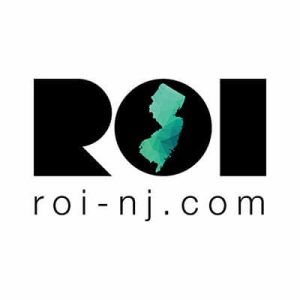 KRS partner Jerry Shanker was interviewed about succession planning and business valuation for the March 26 ROI-NJ family-owned business article entitled "Planning Ahead."
Family businesses that don't create a path for succession risk disaster and the article details the trials of one particular family owned business whose owner died suddenly.
Shanker, who leads the KRS business valuation and litigation support practice, noted that, "it's not uncommon for an acquiring business to want to review the books for several years. Those records may not speak for themselves – and, if the owner of the business is not there to answer questions, it can be more perceived risk."
He goes on in the article to discuss the importance of due diligence in valuing a business. Read the entire article here.
Please contact Jerry at [email protected] if you are interested in learning more about succession planning and the important role business valuation plays in it.