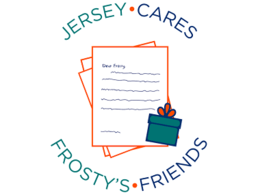 Frosty's Friends is organized by Jersey Cares and aims to spread holiday cheer to children in shelters or transitional housing facilities.
As a volunteer for Frosty's Friends, we had the opportunity to provide a child between the ages of 3-16 with what may be the only gift they receive for the holidays this year.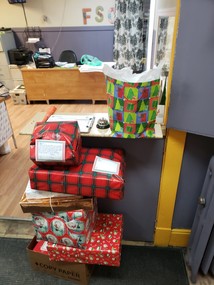 Thank you so much to the KRS staff that participated!!
For more volunteer and donation opportunities please see the link below.
Happy Holidays!