People: The First Decision Every Growth Company Must Get Right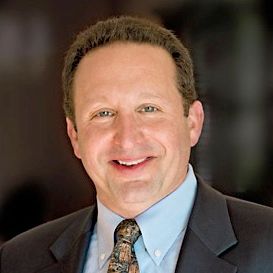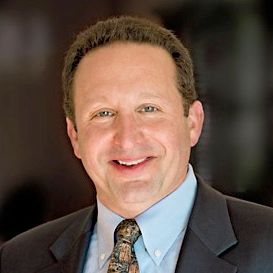 As Jim Collins describes, the first and most important principal of business success is to have "the right people on the bus."
How do you know who the right people are?
How do you hire, coach and retain the best people?
How do you ensure those people are organized for success and accountability?
Mike Goldman, President of Performance Breakthrough, will help us answer those questions on Thursday, February 2nd by sharing principles, tools and powerful exercises you can put to use in your business immediately.
Goldman will share how to:
Ensure you've got the right roles, organized in the right way, with the right accountabilities
Create a culture that will act as a magnet to keep your A-players and attract new ones
Evaluate your current organization to ensure you've got "the right people on the bus"
His talk is the next highly anticipated topic in the KRS CPAs Insights – An Informational Breakfast Series to be held at our office, 80 Route 4 East, Suite 370, Paramus, NJ.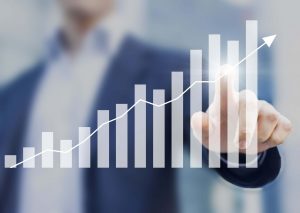 8AM-8:30AM              Registration and a light breakfast
8:30-9:30AM               Presentation begins promptly
9:30AM-10AM            Q&A
Register today. Space is limited and filling up quickly. For more information, please contact Jennifer Carriel at 201-655-7411 or [email protected]
Snow Date: Tuesday, February 7, 2017