Each year, thousands of New Jersey children attend their first day of school without basic educational tools such as backpacks, notebooks and calculators.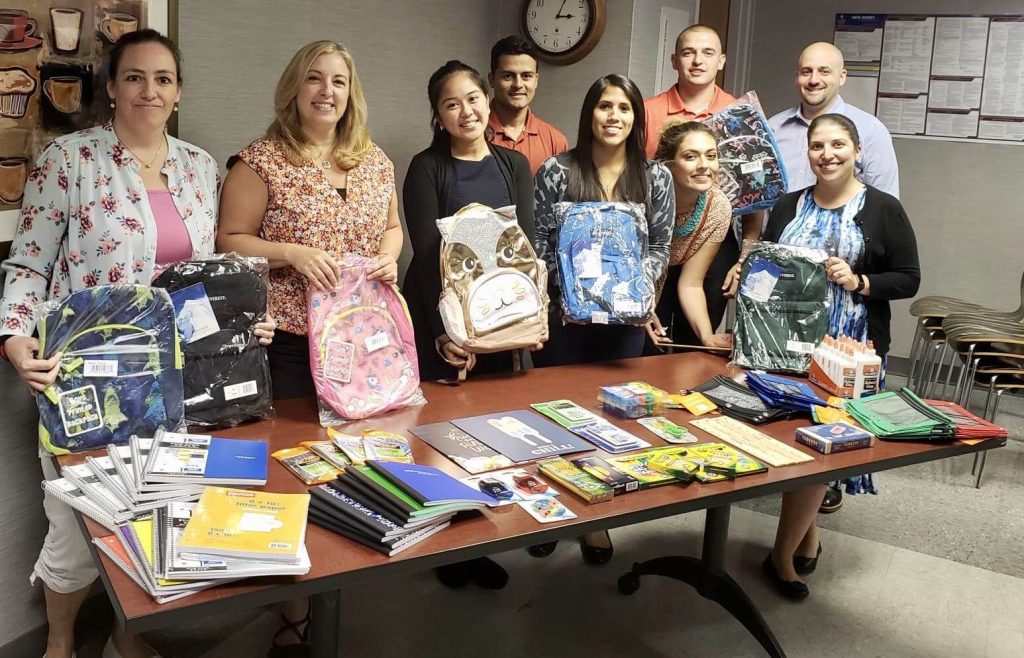 KRS teamed up with Jersey Cares to collect school supplies with the goal that no child will have to experience a first day of school without these basic necessities.
"Community is very important here at KRS. We all understand that we can do more to contribute beyond our office walls. This is a small gesture that can have a deep impact on a child starting school," said Managing Partner Maria Rollins.
The firm collected backpacks, notebooks, pencils and pens, glue sticks, and numerous other schools supplies to support this initiative. We're grateful for the generosity shown!
To learn more about the school supplies drive or Jersey Cares, visit their website at jerseycares.org.