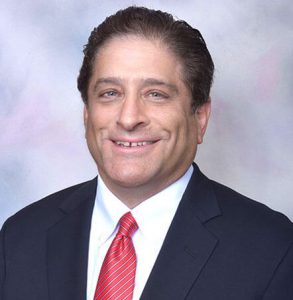 KRS partner Jerry Shanker, CPA/ABV, MST, was featured in an article that appeared in the May 2015 issue of COMMERCE magazine. Shanker was one of a select group of top NJ accounting firm managing partners to offer advice on how to make the state and the nation more business-friendly.
Shanker says in part, "The time, cost and difficulty of compliance is a burden. Money saved in this area could be reinvested in productivity, creating businesses, and economic growth."
COMMERCE is published by the Commerce and Industry Association of N.J. and reaches more than 40,000 senior executives and business leaders.
Read the full article, starting on page 14 of the May issue: Making a Strong Pitch for a More Business-Friendly State and Nation.