The Equifax Data Breach resulted in a settlement and those affected have a choice between free credit monitoring or a $125 payment.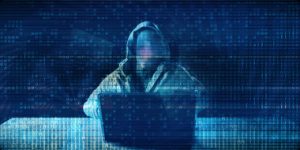 Now, bad actors are targeting victims of the Equifax breach with phishing attacks and spoofing Equifax's settlement page.
Internet bad guys are now trying to trick you into filing an Equifax claim. They are sending phishing attacks that look like they come from Equifax. When you click on the link in these emails, you wind up on a fake website that looks like it's Equifax but will try to steal your personal information. Don't fall for it! Anyone who receives one of these malicious emails should report it and mark it as spam.
If you want to file a claim, go the legit FTC website and click on the blue "File a Claim" button. The website will check your eligibility for that claim. Not everyone's information was compromised.