We know there is a lot of concern and uncertainty due to the Coronavirus (COVID-19). KRS has been closely monitoring the situation for several weeks. The health and safety of our employees and clients is a top priority as is ensuring all tax requirements are met by their respective deadlines. Our office remains open at this time. In the event we are required to close our office for a period of time, our operations will continue uninterrupted as our team is prepared and able to work remotely.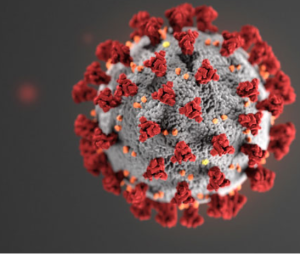 The President has instructed the Treasury Department and IRS to extend the April 15, 2020 deadline for filing federal income tax returns for those affected by Coronavirus. The IRS has yet to define who would be considered affected and determine the extension deadline. We are continuously following up with the IRS and state government for additional guidelines.
We encourage our clients who are able to file on time to send in their tax documents as soon as possible and file by April 15th, especially if they are expecting a refund.
To expedite the process, we strongly suggest clients mail in their tax documents as soon as possible. If you are unable to mail your documents, you may scan and send their documents securely via our encrypted ShareFile service.
Although we have added several measures to clean and sanitize our office, if you have an in-person meeting scheduled with a member of our staff and prefer to have a phone or video conference instead, please let us know.
If you have questions or concerns during this time, feel free to contact us.