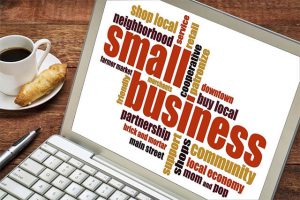 The February 2016 issue of COMMERCE magazine featured insights from KRS partner Maria T. Rollins, CPA, MST, about helping small businesses to develop and grow. She was joined by a select group of professional service providers, including execs from law firms and banking institutions, who shared short case studies on success and failure among their small business clients.
Rollins highlighted a real-life client story of expansion that was aided by outsourcing bookkeeping, accounting and financial reporting to KRS CPAs. Once these duties were offloaded, the client was able to run his business and immerse himself in what he knew best, thus driving the success of his business. In addition, the timely financial analysis that KRS provided allowed the client to make accurate, and timely, business management decisions.
Published by the Commerce and Industry Association of New Jersey (CIANJ), COMMERCE reaches more than 40,000 senior executives and business leaders.
Click here to read the full story entitled "With the Right Advice, What Starts 'Small' Can Become a Big Success."