News and resources about the impact of the new federal tax law on businesses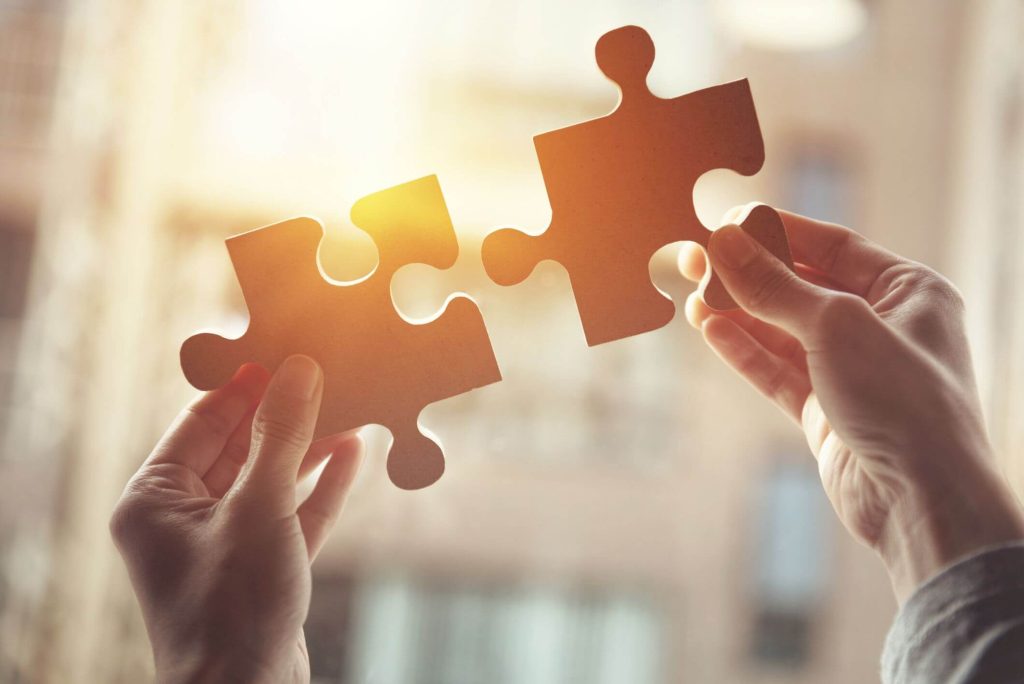 On December 20, 2017, Congress passed the most extensive tax reform since 1986, which was subsequently signed into law by President Trump. Included in the Tax Cuts and Jobs Act (TCJA) are changes to the Internal Revenue Code ("Code") that impact business owners and the taxes they pay.
Here are highlights of some of the most important changes:
Individual and corporate tax rates
The TCJA lowers the marginal (top tax bracket) tax rate applicable to individuals from 39.6% to 37%. The net investment income tax (NIIT) and Medicare surtax of 3.8% and 0.9%, respectively, remain. The reduction in tax rates is not permanent like the corporate tax rate reduction, and is scheduled to expire after 2025. The tax rates applicable to long-term capital gains of individuals remains at 15% or 20%, depending on adjusted gross income (AGI).
The new tax law also lowers the corporate income tax rate permanently to 21%, starting in 2018, and eliminates the corporate alternative minimum tax (AMT).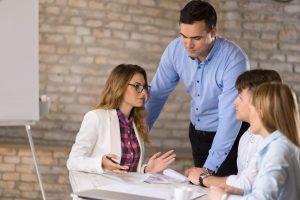 Deductions for certain pass-through businesses
TCJA establishes a 20% deduction of qualified business income (QBI) from certain pass-through businesses. Specific service industries, such as health, law, and professional services are excluded. However, joint filers with income below $315,000 and other filers with income below $157,500 can claim the deduction fully on income from service industries. This provision would expire December 31, 2025. Read more about QBI
UPDATE: Rules on the 20% Small Business Tax Deduction are finally released
Business interest expense deductions
The new tax law limits the deductibility of net interest expense to 30% of earnings before interest, taxes, depreciation, and amortization (EBITDA) for four years, and 30% of earnings before interest and taxes (EBIT) thereafter. Learn more about interest expense limits.
Do you hire seasonal or part-time workers? This article explains how to manage the tax rules for part-time help.
Other important tax law changes
Allows full and immediate expensing of short-lived capital investments for five years. Increases the section 179 expensing cap from $500,000 to $1 million.
Eliminates net operating loss carrybacks and limits carryforwards to 80% of taxable income.
Eliminates the domestic production activities deduction (section 199) and modifies other provisions, such as the orphan drug credit and the rehabilitation credit.
Enacts deemed repatriation of currently deferred foreign profits, at a rate of 15.5% for cash and cash-equivalent profits and 8% for reinvested foreign earnings.
Moves to a territorial system with base erosion rules.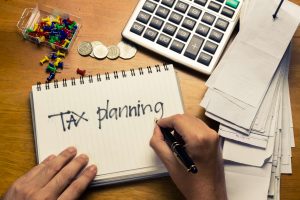 We've got your back on the Tax Cuts and Jobs Act
The new tax code is complex and every taxpayer's situation is different. Don't lose sleep wondering what impact the new law will have on you, your employees and your business. Contact KRS managing partner Maria Rollins, CPA, MST, at 201.655.7411 or [email protected].
"The new tax law is complicated and many of the details are still being ironed out. We're working on tax planning with our business clients continually so that they can save taxes where possible." – Maria Rollins, CPA, MST
More Resources
IRS Prevents SALT
Deduction Workaround
The new tax law's impact on law firms
2019 HSA and HDHP limits announced
Are you facing multi-state sales tax issues?
Are you trying to figure out
the new tax law? 
Have you received an
IRS Audit Notification?
How to Manage the
Home Office Deduction
Manage Tax Rules
for Part-time/Seasonal Help