Let's face it: you have to be on the ball to succeed in today's business world.
At KRS CPAs, we want to help our clients reach higher levels of success. That's where our blogs come in. In each post, you'll get insider tips, insights on trends, and more, to help you understand what your business is worth, improve your processes, increase profitability, or execute your real estate transactions more effectively.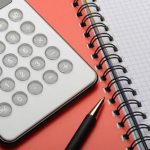 Get the latest business insights and resources. Learn more about how to improve cash flow, keep the right business records for tax purposes, and more!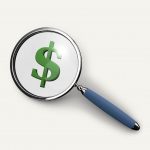 If you're looking to take on a partner, sell your business, or just want to increase its value, then you'll want to check out our business valuation blog.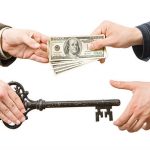 Accounting and taxes for real estate transactions can be complex. This blog gives you the tips and insights you need to make smart moves with your real estate.