We understand first-hand the challenges of running your small to midsize business. These free guides and tools can help make it easier for you.
Free eBook: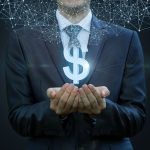 You may need to determine the value of your business for many reasons, such as if you plan to sell it or leave it to family members.
Business plans and agreements, divorce proceedings, and estate taxes are among the other reasons you may need to evaluate the fair market value of your business.
The KRS CPAs Guide to Business Valuation is an excellent primer for the complex process of valuation.
This guide will bring you up to speed on some of the basics of business valuation, then provide you with additional insights into key factors to a valuation such as risk and cash flow.
Downloadable Guide: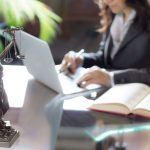 The Tax Cuts and Jobs Act made significant changes to the Internal Revenue Code of 1986 and while many businesses stand to benefit from the sweeping legislation, when it comes to the Act's impact on law firms and their partners and associates – it can get complicated. Many law firms are still scrambling to come to grips with the changes and identify their impact.
Now there's a free KRS CPAs guide, "The Tax Cuts and Jobs Act of 2017 – Considerations for Law Firms."
If you are a managing partner or executive at your law firm, understanding the factors covered in the Guide will help you and your firm determine the best strategy for optimizing your firm's and your partners' tax positions.
If you're an licensed real estate agent or broker, it's wise to do some tax planning so that you're taking advantage of every available deduction.
Download this free guide and learn about the most common tax deductions you can take as an independent contractor. You also get valuable information about record keeping, retirement plans, and leasing versus buying your car. Get the Planning Guide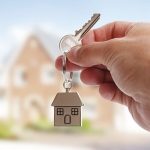 Are you buying or selling a principal residence, vacation home, or rental property? Be sure you are getting all the tax savings you deserve. Download this free tip sheet today! You'll learn about the most common tax savings opportunities. Don't buy or sell without knowing about these tax saving opportunities – you'll be leaving money on the table. Get the Tip Sheet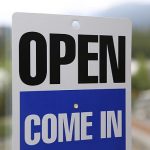 As a new business owner, you wear many hats, so the quicker you can learn the financial basics, the sooner you can focus on building the company you've always envisioned. Download this free checklist today.  Learn what you need to know to set up your small business finances the right way.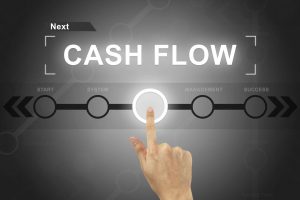 What you need to know now to make the most of the money flowing in and out of your business. Our Cash Flow Guide includes 12 tips that will smooth out cash flow peaks and valleys – and let you sleep better at night. Get the Guide