Our partners and CPAs are available to speak on a variety of business, tax, accounting and financial topics.
Upcoming Appearances
Check back soon for upcoming engagements.
Past Speaking Engagements
March 12, 2019
Gifting for Good: Planning Charitable Gifting/How to Use Your Capital More Efficiently & Joyfully (William Paterson University) – Maria Rollins
March 5, 2019
Alimony Changes Under the Tax Cuts and Jobs Act (Hudson County Family judges) – Jerry Shanker
February 19, 2019
Business Valuation (National Association of Divorce Professionals InstantConnect, Westchester) – Jerry Shanker
January 30, 2019
2019 Tax Filing Season: Great Expectations (EEI NJ presentation) – Maria Rollins
November 3, 2018
TCJA & the 199A Deduction (NJBIA webinar) – Maria Rollins
September 18, 2018
Retirement & Succession Planning (NJCPA Passaic Chapter) – Jerry Shanker
July 9 and July 23, 2018
Business Succession Planning Workshop (Mass Mutual offices) – Jerry Shanker
June 27, 2018
ROI NJ Family Business Panel – Jerry Shanker
April 25, 2018
ROI NJ Real Estate Planning Panel – Simon Filip
See more of Maria's past engagements
Looking for a Meeting Topic?
We can speak on these topics:
What You Need to Know about Tax Reform Legislation
Tax Do's and Don'ts that Keep More Money in Your Pocket
Tax Considerations of Selling Your Business
Practical Tips for Your Finances
The Probate Process Explained: How to Manage the Non-Professional Executor
Financial Aspects of Starting a New Business
Tips for Streamlining Your Company's Bookkeeping with QuickBooks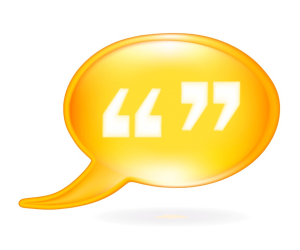 What the audience says…
"I highly recommend Maria as a speaker. When she presented on the tax law changes to our group, she clarified and simplified a lot of what will be coming down the pike. She's knowledgeable and can break down even the most complex tax rulings into understandable language."  – Loraine Kasprzak, EEI NJ member