Learn business valuation basics and the approaches that can be used to value your business. Get insights into how to assess a business for purchase or sale.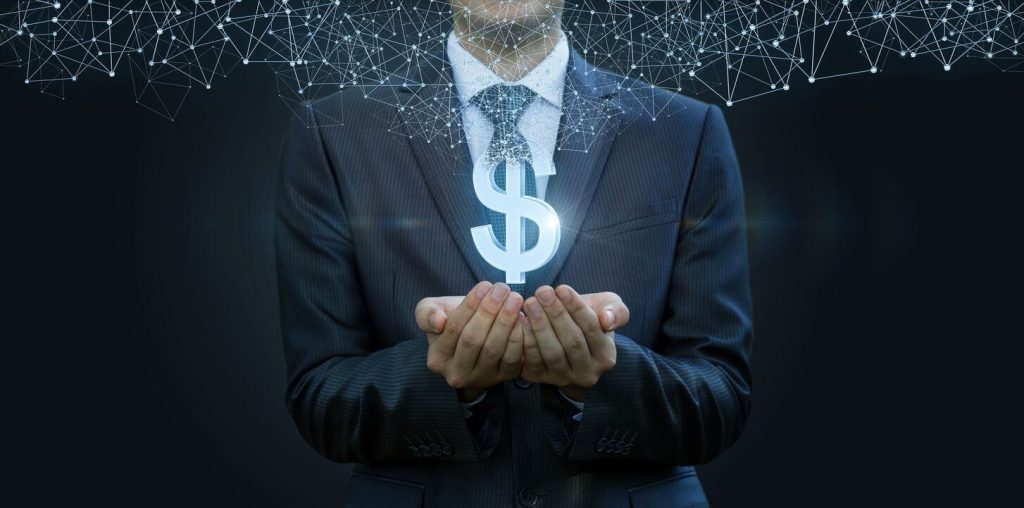 Business Valuation Basics
When do you need a business valuation?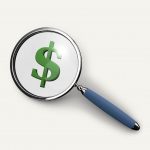 You may need to determine the value of your business for many reasons, such as if you plan to sell it or leave it to family members. Business plans and agreements, divorce proceedings, and estate taxes are among the other reasons you may need to evaluate the fair market value of your business.
If you're in business with others, you will want to know about buy-sell agreements in particular. Buy-sell agreements are the most important, but perhaps most overlooked agreement, that a business can have. These legal documents protect business owners when one owner leaves the company for any reason. Business valuations play a key role in these agreements.
In addition, if your business has shareholder or partnership agreements, defining "value" for a business valuation can help you avoid negative consequences, such as costly litigation, if the partnership splits up.
Does your situation require a business valuation?
Ask our experts!
Contact us
Determining the Value of Your Business
Do you know how much your business is worth?
If you're like many business owners, you don't know off the top of your head, but think your business's value is probably linked to its annual sales or net income. Basing the value of your business on these numbers though can give you an inaccurate picture of what it's actually worth. Business valuation can be a complicated process and multiple factors must be taken into account.
Determining the value of a business is a complex process, the ultimate result of which is based on many factors specific to the business being valued. Some of things considered in valuing a business are
Historical and projected financial results
Competition
Business risks
Industry outlook
Economic outlook
Market conditions
Knowing about such factors as goodwill – the value of a business over and above the value of its tangible assets – and including it in the business valuation can lead to a more accurate estimation. There are also specific steps you can take to increase the cash flow of your business and minimize its risk, thereby increasing your company's value.
Get the Business Valuation Guide eBook!
Download it now.
Buying or Selling a Business
Accurate valuations are critical to sales and purchases of businesses
Purchasing or selling a business can be both exciting and stressful, so it pays off to be prepared by learning what accountants and attorneys look at when conducting due diligence on a business sale or purchase.
If you're selling a business, you can start by assessing the state of your company's cash flow and risk. The most important tools in helping evaluate cash flow and risk are good accounting records. If your business has five or more years of good accounting records, the buyer's perception of risk is reduced, because the records will tell the story of the company's cash flow, and make it easier to project future cash flow.
If you're considering purchasing a business, your goal should be to minimize the risk that you will overpay for the business. If the business does not have good accounting records that go back at least five years, that is risk. Before you buy any business, you should conduct thorough due diligence, which is usually performed by CPAs and attorneys experienced in business purchase and sale transactions. This will help you understand the business, its risks, and provide the information that will allow you to estimate the value of the business.
Learn more about our business valuation services.
"The KRS CPAs Guide to Business Valuation is an excellent primer for the complex process of valuation, written by our business valuation experts." – Gerald Shanker, CPA/ABV, MST