Lance M. Aligo, CPA, MSA
Manager
Ambitious + Adventurous
When I work on a client's account, I take on the job like it's my own.  Whether we're tax planning to maximize cash flow, consulting with a client, or preparing a tax return, I put myself in the client's shoes.  I make sure they get the best advice, no matter the situation. We've got your back.

Roanne Isip
Receptionist/Administrative Assistant
Adaptable + Ambitious
As the Administrative Assistant, I assist with daily tasks varying from phone calls to emails to a Partner's request. The goal is to enhance the flow within the office, while minimizing friction. I welcome new tasks every day; simple or difficult. I will always have the client's, the partner's and my colleague's best interest at hand as I continue my role with KRS!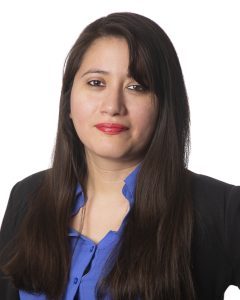 Catherine Marte
Bookkeeper
Responsible + Honest
I reconcile monthly bank accounts. I also process payroll, A/P, A/R, 401k payments and monthly billings.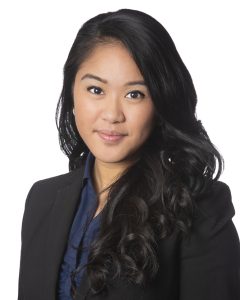 Adriane Nicole Montemayor
Senior Accountant
Detailed + Diligent
I assist senior level staff and management with audit, accounting, and tax related tasks. I'm the go-to person for any payroll tax related work.   I also assist in preparing financial statements. My job is to assist my coworkers in providing top-notch service and following through for our clients.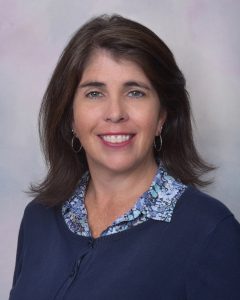 Kathryn Patterson, CPA
Senior Manager
Responsive + Caring
I handle a diverse group of clients who have varying needs. I oversee bookkeeping for some, for others as controller. I'm also the go-between for a hedge fund group and their auditors. This includes preparing their financial statements and tax returns.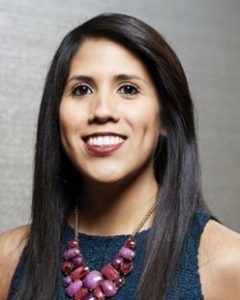 Diane Pineda

Senior Accountant
Understanding + Proactive
I do my best to understand and assist each client based on their individual needs. I value both the personal and client relationships that I've had the opportunity to develop. I give each client the attention and respect they deserve, always making it a point to get to know both the business operations and the people who work so hard to make it all happen. These relationships and team work approach help create success for our clients.